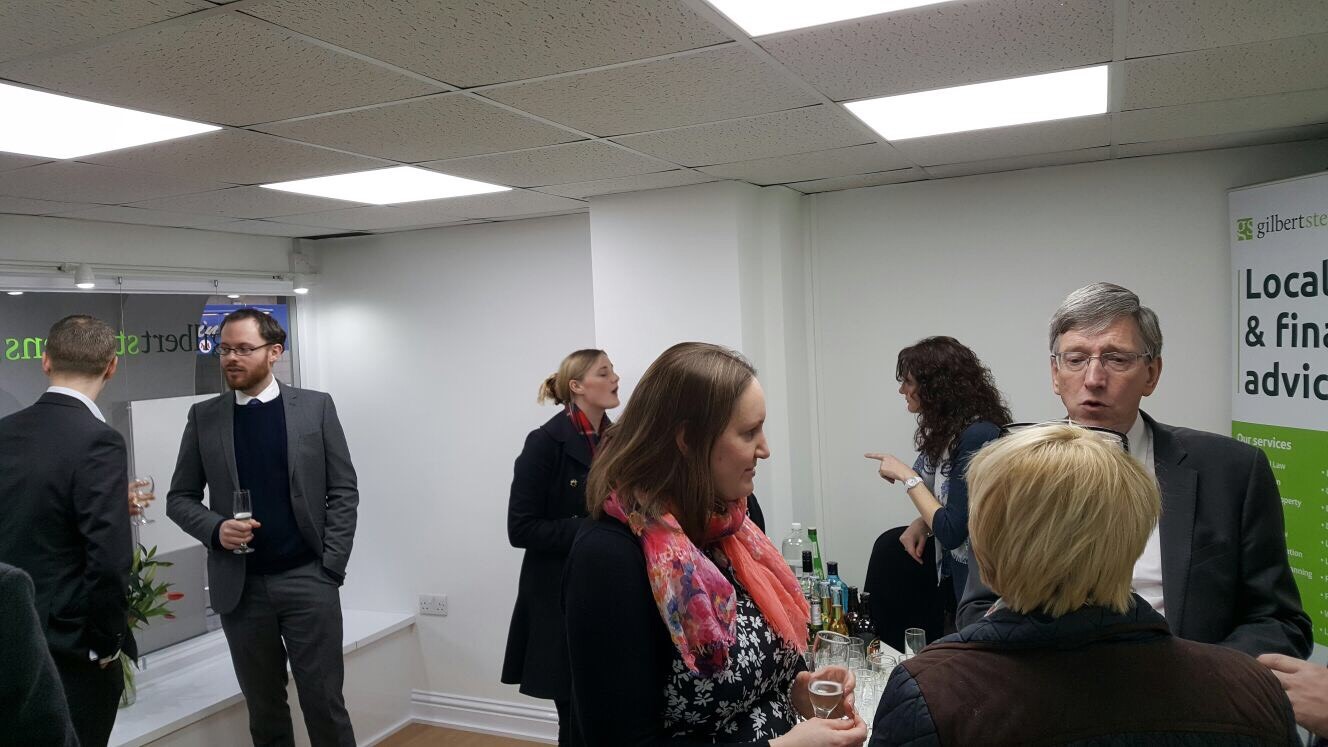 Now Open in Okehampton
20th February 2017
Gilbert Stephens officially opened its newest branch in Market Street, Okehampton today.
On the afternoon of Friday 17th February 2017 a pre-opening event was held where Philip Horlock and Emma Bellamy, the office's permanent staff, were joined by Managing Partner Terry Bastyan, Head of Private Client Richard Walford, Wyatt Loake, IFA manager from Gilbert Stephens Financial Services to welcome members of the town's professional firms and business leaders. The town's Mayor, Jan Goffey, was on hand to cut the ribbon on the new branch.
Philip said this morning 'we have already had a fantastic response from the residents of Okehampton, with a number of instructions already taken. I look forward to meeting many more as the week unfolds.'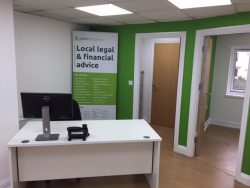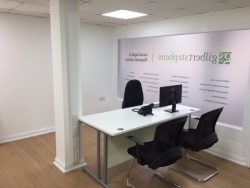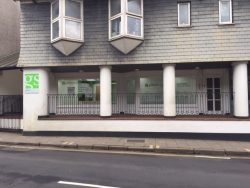 The ribbon cutting image is subject to Copyright and remains the property of the Okehampton Times.