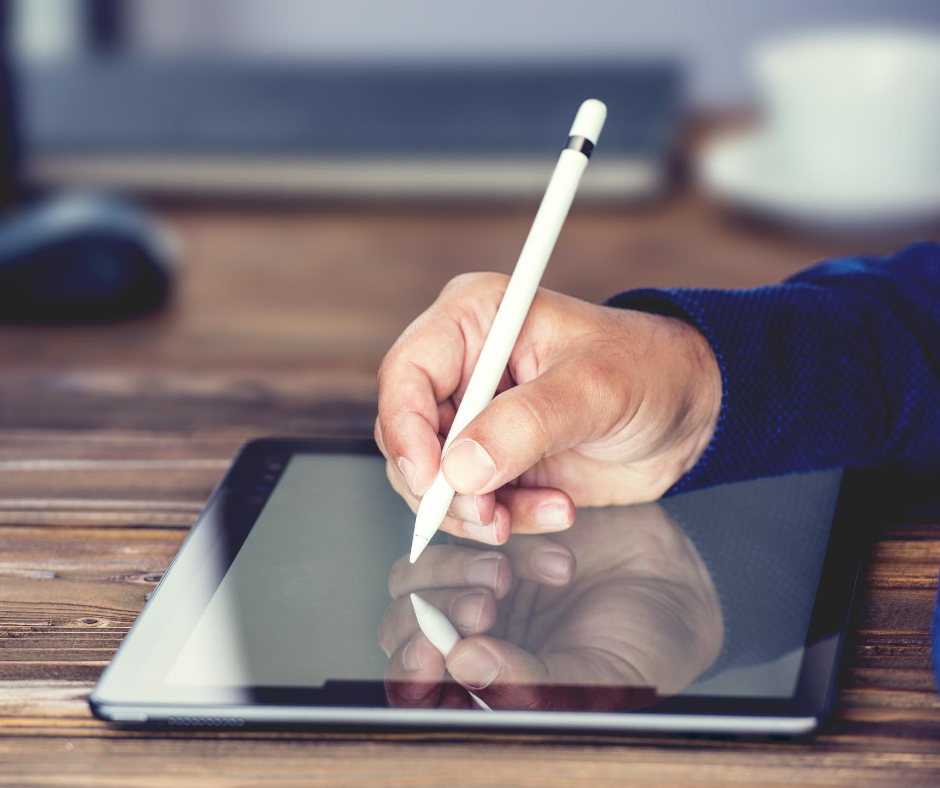 HM Land Registry now accepting electronic signatures
13th August 2020
HM Land Registry recently confirmed that it will now be accepting witnessed electronic signatures for transfers of property ownership, leases, mortgages, and other property-related dealings.
Together with the recent addition of cryptographic and biometric identity checks, the news means that the entire conveyancing process can now be conducted electronically. This couldn't come at a better time with many conveyancers and property professionals still working from home.
Simon Hayes, Chief Executive of HM Land Registry, says electronic signatures "should help right now while lots of us are working at home," but emphasises, "it is also a keystone of a truly digital, secure, and more efficient conveyancing process that we believe is well within reach".
As it stands, the 'mercury approach' for signatures, meaning the signature page must be signed in the physical presence of a witness, will remain.
The process of electronically signing deeds begins with the conveyancer uploading the deed to an online platform. This will automatically send a link to the signatories. After the appropriate authentication checks have been completed, the signatories will sign the document electronically in the physical presence of a witness who also signs. The conveyancer then receives a notification saying that the signing process has been completed and can submit the deed to Land Registry with the registration application.
To make the electronic signing of deeds as secure as possible, the link to the document is emailed and an authentication code is sent to the individual's mobile phone. The two-factor authentication process ensures the document is only accessed by the intended individual.
For more information on the updated conveyancing process and how we can best assist you with buying and/or selling, get in touch with our Conveyancing Department on 01392 424242 or email .