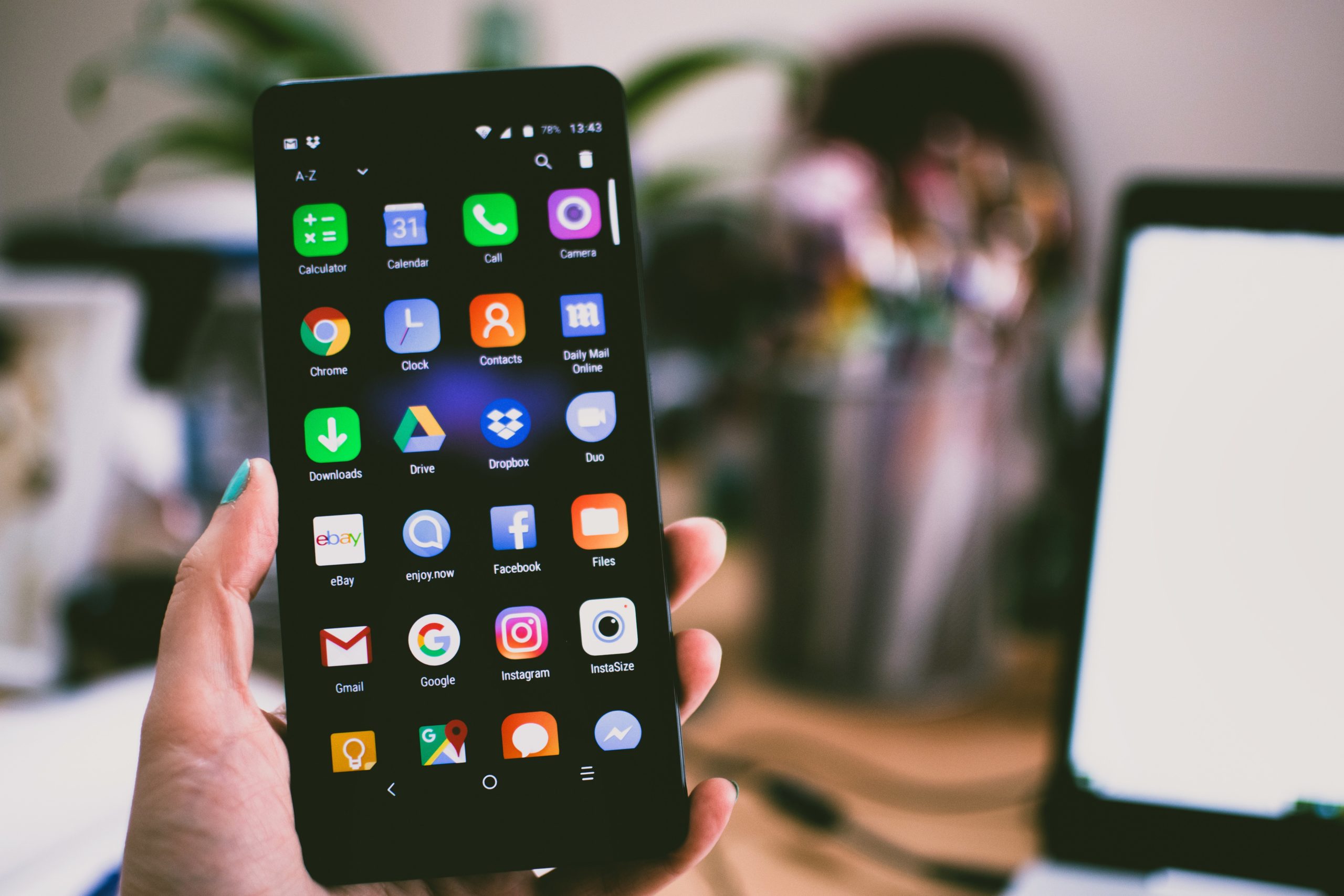 Peace of mind for home buyers and sellers with new remote identity checks
10th June 2020
Cryptographic and biometric techniques are now being used in law firms across the UK to help Conveyancers confirm the identities of their clients. The process will involve users placing their smartphone (Android or iPhone) next to their microchip-enabled passport. An app will then determine the validity of the passport by gathering information from the microchip. The user will record a video of themselves, which is compared to the passport photo on the microchip, in efforts to achieve facial recognition. The results for this check are almost instant.
Simon Davis, President of The Law Society, says, "cryptographic and biometric checking of identity could help reduce fraud, maintain social distancing, and improve the delivery of conveyancing services during the coronavirus crisis and beyond. We will work with HM Land Registry to understand which products are most secure and reliable in producing the results that our solicitors need".
At Gilbert Stephens Solicitors, we have recognised the need for a user-friendly, remote, and digital way to securely check the identities of buyers and sellers whilst maintaining a safe social distance. We are pleased to have implemented a new identification process which requests all necessary information from the buyer or seller by sending a simple link direct to their phone or tablet.
We are constantly keeping up to date with all technological advancements in the field in order to give our clients peace of mind that their personal information is securely protected without having to jeopardise their physical health.
If you're looking to buy or sell a property and would like further information about our new remote identity checks, get in touch with our Conveyancing Department on 01392 424242 or email . Our friendly team of experienced Conveyancers would be happy to talk you through the process.