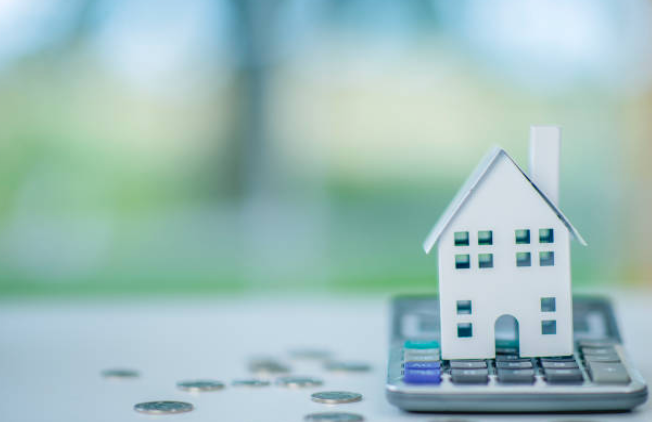 Stamp Duty Holiday ends 31st March 2021
29th September 2020
In July, the Chancellor Rishi Sunak announced a temporary holiday would be placed on Stamp Duty Land Tax for all property sales up to the value of £500,000, rising from its previous threshold of £125,000. This payment holiday will end on 31st March 2021. With the Stamp Duty holiday still in force, now is a great time to take advantage and upsize your property, or move to the country as it is rumoured some are doing.
Many people are already making the most of the Stamp Duty holiday and we have witnessed quite a boom in the housing market since lockdown, which has pushed some house prices to a record high. Unfortunately, this has not been good news for nearly half of the first time buyers who now find themselves struggling to get on the property ladder as they are priced out of the market and discover many mortgage options have been withdrawn from the market. The requirement for larger deposits, also, has not helped.
However, the boom may be short-lived, with ever changing lockdown restrictions, the end of the Furlough Scheme and the end of the ban on mortgage possession schemes imminent, we could find more property coming on to the market, resulting in a drop in prices.
Whatever way the market goes, our Conveyancing Department is well equipped to handle your property transactions. We will always ensure our clients are protected in what is often the most complex financial transaction which they will encounter in their lifetime.
If you're thinking about buying or selling property, click here to obtain a free conveyancing quote today. You can also get in touch with Martin Pratley on 01392 424242 or by emailing .