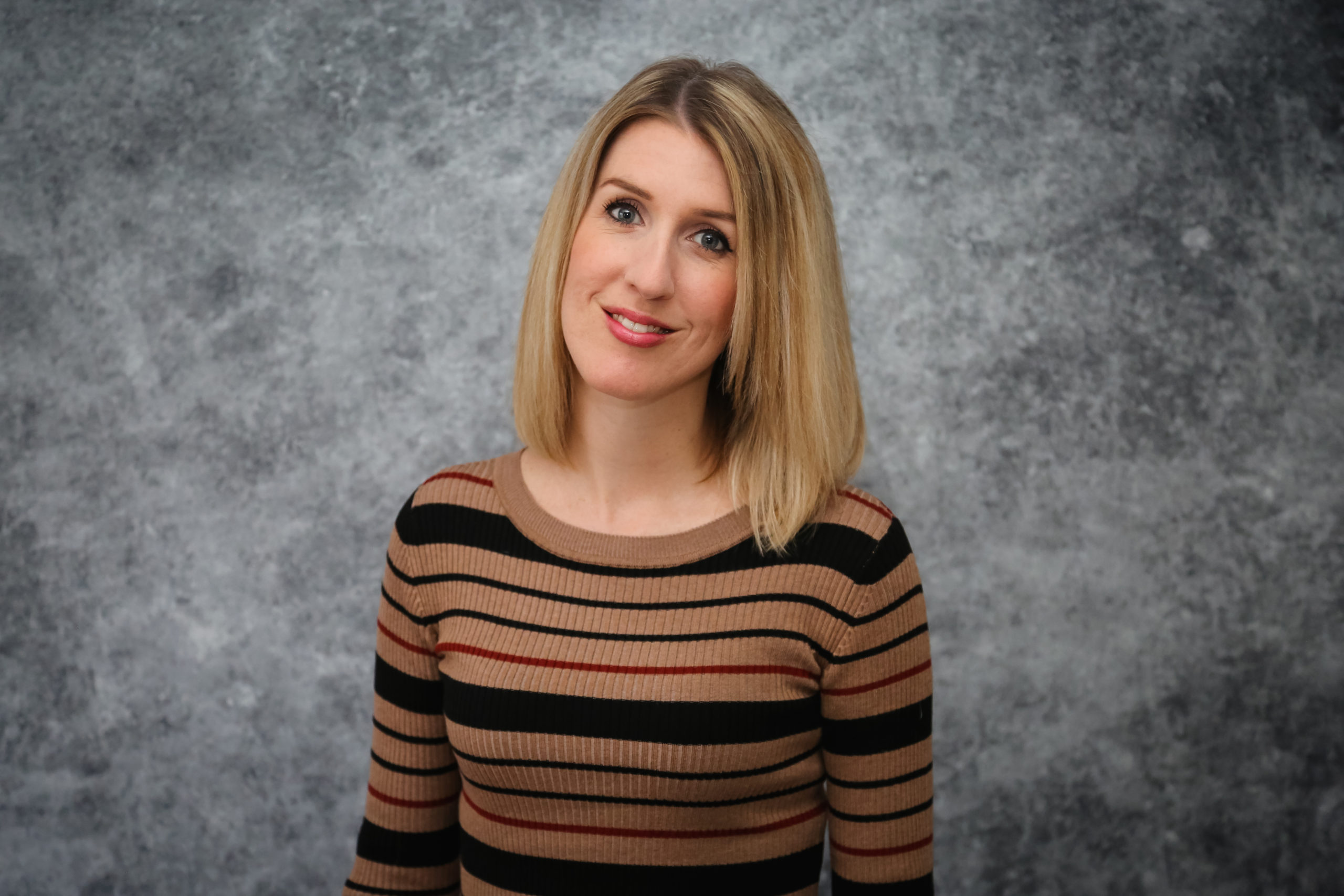 Retirement interest-only mortgages (RIOs)
12th June 2019
There are many different mortgage options for homeowners to make the most out of the money tied up in their property. Hayley Martin-Herkt, Mortgage Adviser from Gilbert Stephens Financial Services, talks us through the retirement interest-only mortgage option.
Retirement interest-only mortgages (RIOs) are a relatively new set of products designed to help older borrowers who may struggle to get a standard residential mortgage. They allow you to borrow against your property and only pay back the interest (and not the loan itself) each month.
RIOs are very similar to standard interest-only mortgages but there are some key differences.
With most RIO mortgages, you only repay the loan when you sell your property, move into residential care or die. But some ROI mortgages carry terms like a regular mortgage, meaning you either pay them back after a set number of years or when you reach a certain age, for example 90.
Rather than the onerous stages you have to go through to prove your income for a standard residential mortgage, you only have to prove that you can afford the interest. Some ROI mortgages allow you to repay some capital as well as interest. This will cut down the size of your loan over time, meaning that more of your property can be passed on to your loved ones. There will be other requirements, too, such as a minimum property value, minimum income requirements and a minimum loan size.
Interest rates applicable to ROIs are generally fixed for a period of 2 to 5 years, at which point you will revert to the lender's standard variable rate or you can undertake a product switch with the current lender, fixing yourself in again or re-mortgaging to a new lender. Rates will typically be between 2.70% and 3.50% meaning monthly repayments will be around £580. 'Early Repayment Charges' are only applicable during the fixed rate period.
Who offers retirement mortgages for older borrowers?
A host of mortgage lenders have launched mortgage deals specifically aimed at older borrowers, as they begin to recognise that traditional mortgage products may not meet the needs of this demographic.
Why might you need a mortgage when you're older?
We are all living and working for longer, but getting hold of a mortgage in your 60s and above can be extremely tough. However, lenders are increasingly taking a more considered approach when lending to older people.
There are many reasons why older borrowers might want to take out a mortgage:
To purchase a retirement property which better suits your needs as you get older
To release cash from your property to top up your pension income
To gift money to a loved one to help them purchase a property
Another big motivation for some older borrowers is to remortgage away from their existing interest-only mortgage.
These deals were very popular before the credit crunch and allow borrowers to only pay off the interest on their loan every month, ahead of repaying the capital borrowed in full at the end of the mortgage term.
However, thousands of these borrowers have no plan in place for repaying that capital, leaving them with the prospect of having to sell up and downsize unless they can remortgage.
Equity Release Mortgages and Retirement Interest-only Mortgages compared
Retirement interest-only mortgages share some similarities to equity release, in that they both allow you to tap into your property's value to access cash.
With equity release, you borrow a portion of the property's value, but do not make monthly repayments. Instead, the debt is repaid once you die or move into long-term care and the property is sold. These products are typically called 'lifetime mortgages'.
Because you do not make repayments, the debt grows over time and can erode the value of your property. This is not the case with a retirement interest-only mortgage.
As an example, a property worth £200,000 where 50% of equity is released will result in a mortgage of £100,000 being raised.
In 15 years' time, the property may be worth £300,000 and the loan needs to be repaid. The interest rate is 5%.
Equity release
Your monthly repayments: £0
Total value of the loan after 15 years: £141,304
How much is left after repaying the loan: £158,696
Retirement-interest only
Your monthly repayments: £416
Total value of the loan after 15 years: £100,000
How much is left after repaying the loan: £200,000
Total amount of interest paid: £74,880
With equity release, there will be less equity in your property to pass onto your family after you have died than with a RIO mortgage.
If you are interested in different mortgage options, get in touch with Hayley on 01392 346464 or email .