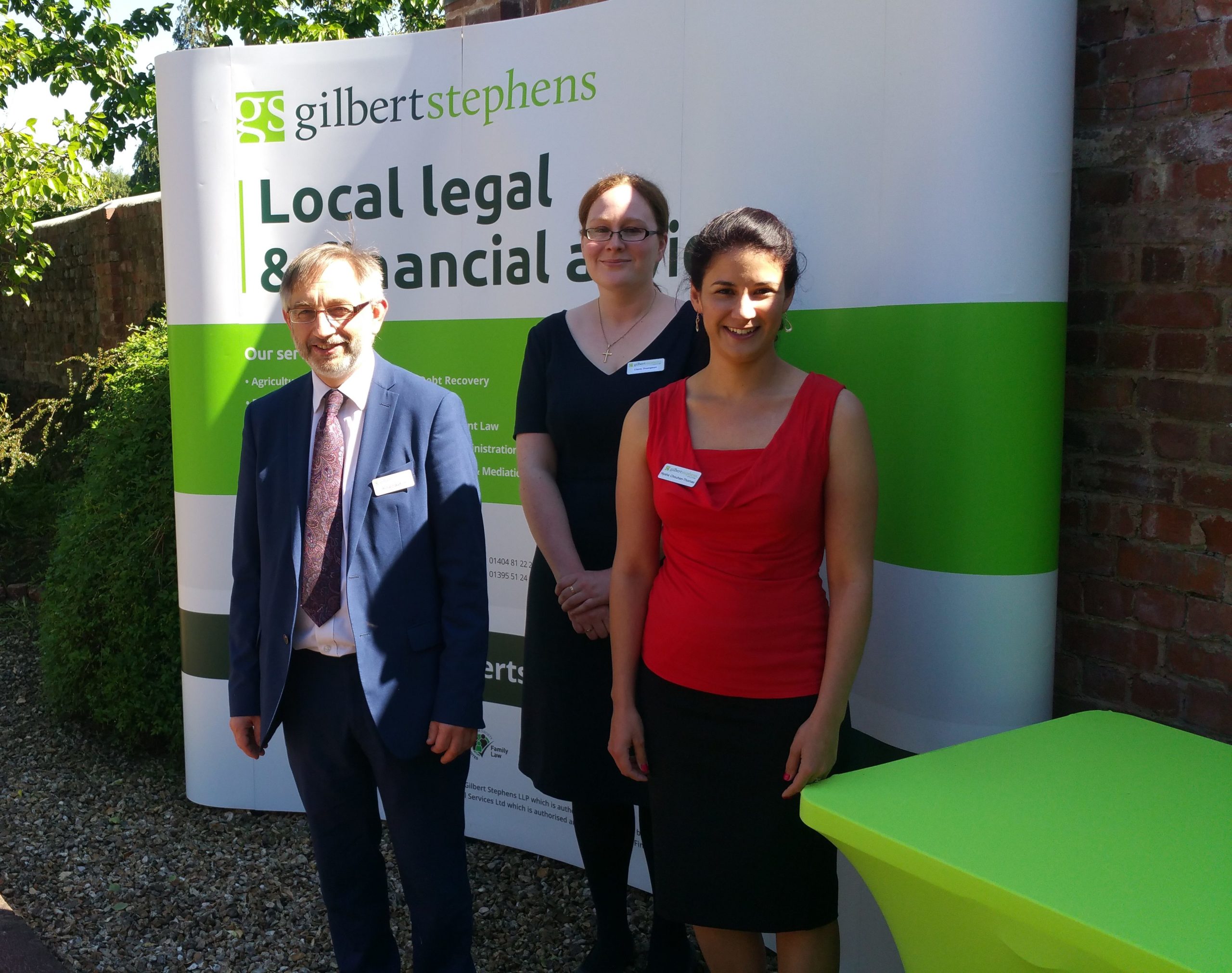 Our extended Private client team enjoy afternoon drinks with the local Crediton business community
26th May 2017
On Thursday May 25th, the firm hosted a drinks and nibbles event in the garden of our Crediton office.  The event provided an informal opportunity for the local Crediton business community to meet with the firms newly extended private client team as was hosted by Richard Walford, partner and head of private client and private client solicitors Claire Thompson and Nysha Forsey.  Also at the event were our other legal specialists from estates and agriculture, childcare and family law, residential property, employment and litigation and our financial advisor.
It was a glorious afternoon and much conversation was had as guests from all walks of the Crediton business community including accountants, estate agents, lenders and care homes, enjoyed meeting up in the sunshine over a glass of Prosecco  The business community in Crediton is thriving and a break from a busy work schedule to catch up with business colleagues proved to be just the order of the day to celebrate hopefully the start of a long summer.
To find out more information on the services provided by our private client team, please contact Richard Walford or Claire Thompson.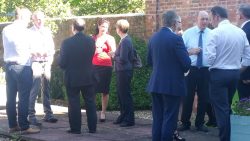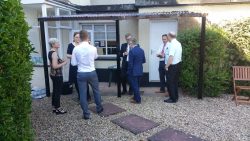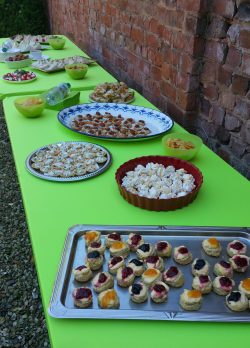 Courtesy of Crediton Courier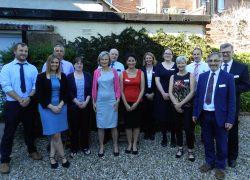 Many thanks to local caterer Nessie's Bistro & Deli for supplying a wonderful summer spread for the event.