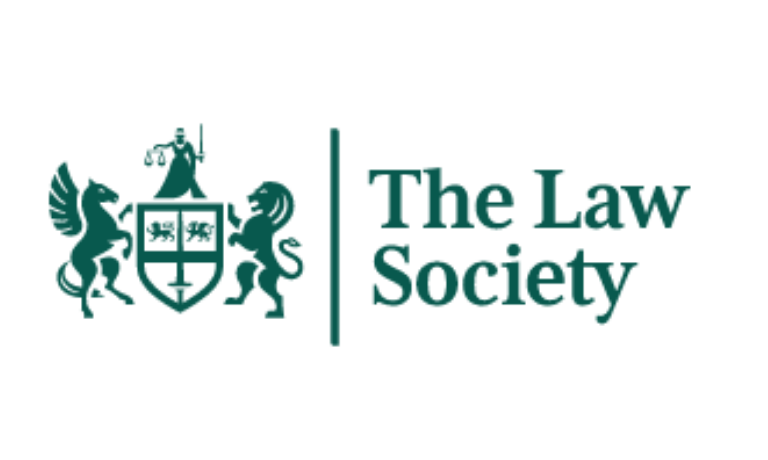 More needs to be done to incentivise commonhold, warns Law Society
13th January 2021
Home ownership reforms announced by the government today have been welcomed by the Law Society of England and Wales.*
But solicitors' leaders are warning that for commonhold ownership to flourish, there must be incentives for developers, lenders and buyers.
Leaseholders are given a lease by the freeholder or landlord to use and occupy a property – usually a flat, but also shared ownership houses and increasing numbers of newly built homes – for a certain number of years.
Problems faced by leaseholders have included having to pay often hefty ground rents, difficulties in selling their homes, values of their homes decreasing as their lease gets shorter and having to comply with restrictions in the lease such as not having a pet.
The reforms are expected to include legislation to ban new leasehold homes and reduce ground rents to zero.
They are designed to make enfranchisement (buying the freehold of your home or extending your lease) and taking control of the management of your building easier and encourage commonhold ownership as the preferred alternative to leasehold.
"Leasehold reform is a complex, important and necessary task with many different interests at stake," said David Greene, president of the Law Society of England and Wales.
"The reforms announced by the government today should deliver real benefits for current leasehold homeowners and future buyers, many of whom are being failed by the current system."
"They should help people avoid expensive ground rents and make it easier for them to buy the freehold of their home."
Commonhold is a form of ownership for multi-occupancy developments where each unit holder owns the freehold of their home, and a commonhold or residents' association owns and manages the common parts of the property.
Although the commonhold system should give flat owners more control over the management of their development than leasehold does, very few commonholds have been created since they were introduced in 2004.
"If commonhold is to develop as an alternative to leasehold, then the government must encourage its creation on a much wider basis, added David Greene.
"Incentives will need to be offered to developers, lenders and buyers if this is to happen. We look forward to contributing to the work of the Commonhold Council."