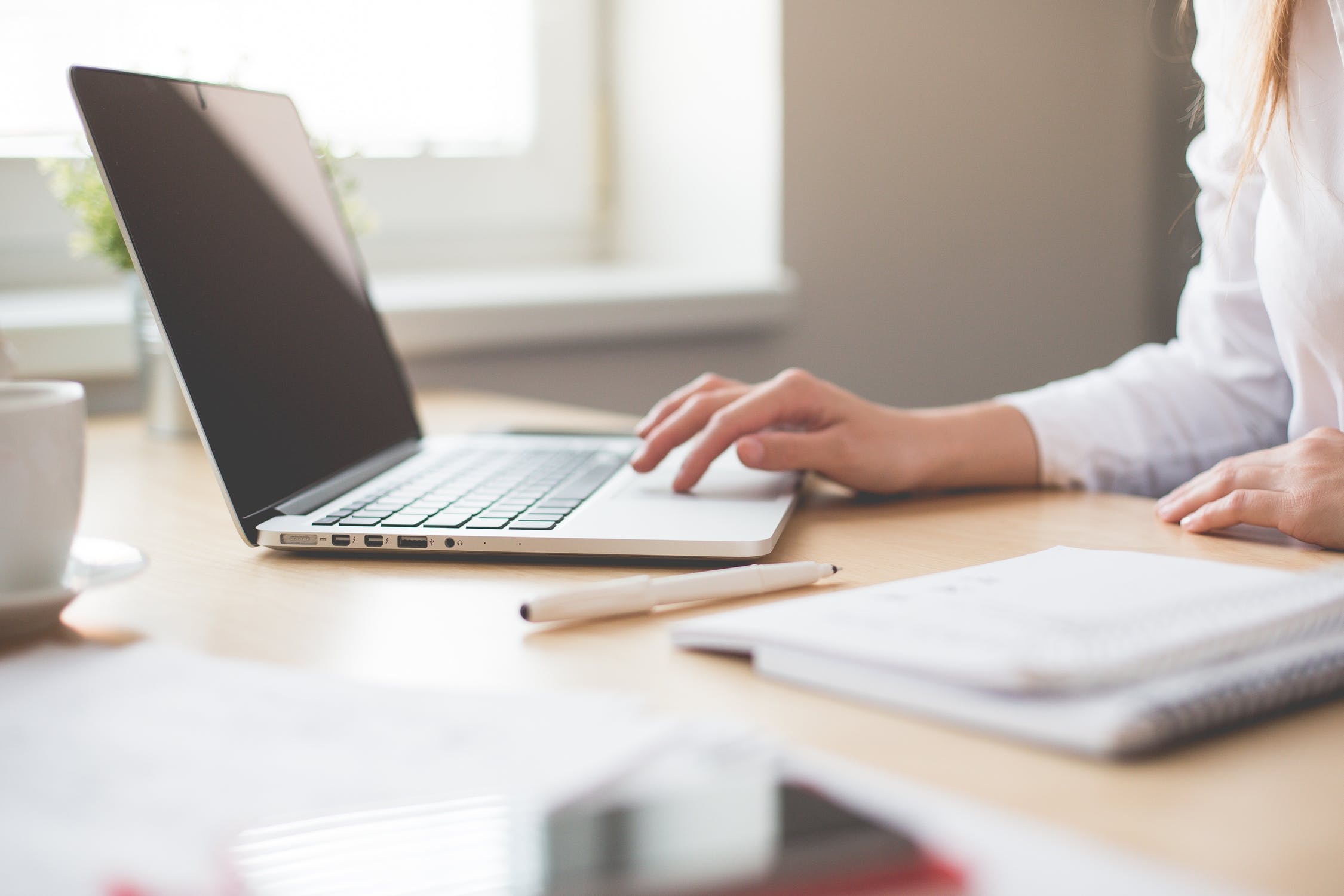 Flexible working and the four-day working week – is it time for permanent change?
19th June 2020
As lockdowns continue to lift globally, New Zealand's Prime Minister, Jacinda Ardern, has received praise for her encouragement towards a four-day working week.
The Prime Minister says Covid-19 has allowed us to learn that employees are generally more productive when working from home because of the flexibility it offers.
Here in the UK, the pandemic has also served as a great catalyst for change. The lockdown has urged employers to review their employee's work/life balance, alongside their own return on office investments. Many businesses have decided to permanently close their offices and instead invest in emergency laptops, Zoom subscriptions and VPNs for their home workers. For the first time, working from home is providing a long-term solution for reduced productivity, increased stress levels and poor work/life balance.
Helen Clegg, Solicitor at our Exeter office, shares with us everything employers and employees should know about applying for flexible working.
Am I eligible to request flexible working?
If an employee has 26 weeks of continuous service, they may apply for a flexible working arrangement for any reason. The employee does not have to be a parent or carer.
What are the types of flexible working?
The types of flexible working include job sharing, working from home, part-time, compressed hours, flexitime, annualised hours, staggered hours, and phased retirement.
What does the process involve?
The employee initiates the process by writing to their employer, detailing how they would like to work flexibly, and when they would like to start. Employees should also explain how the proposed changes may affect the business and offer solutions to how this could be dealt with.
The employer then has three months to consider the request. This time frame can be extended, but only if the employee agrees.
If the employer approves the request, the terms and conditions detailed in the employees' contract must be changed. Employers should confirm their approval in writing with a statement of the agreed changes and a proposed start date for the changes.
If the employer disagrees with the request, the employer is obliged to respond to the employee's letter listing the reasons for their refusal.
How many requests can an employee make?
Employees are only eligible for one application a year.
What are possible reasons an employer may refuse a request?
For employers to reject a request, it must be for one (or more) of the following seven reasons:
Additional costs for the business.
Inability to reorganise work among existing staff.
Inability to recruit additional staff.
Detrimental impact on quality or performance.
Detrimental effect on ability to meet customer demand.
Insufficiency of work during the periods the employee proposes to work.
Planned structural change to your business.
What should an employer consider when receiving a request?
Give each request serious attention and assess the potential benefits that come with flexible, productive, and happy employees.
Consider implementing a trial period to see if the request can work for you.
If or when refusing a request, give detailed reasons for your refusal. For example, imagine you were explaining your reasoning to a tribunal. It is also good practice to offer your employee an appeals process, should they wish to contest your refusal.
Try to answer requests promptly, within the three-month time frame, and follow the statutory procedure.
What can an employee do if they believe the request was not handled reasonably?
In the first instance the employee can appeal using their employer's appeal procedures but if that does not achieve the desired result then, in some cases, the employee may have the right to take their employer to an employment tribunal.
Reasons for this include:
The employer did not handle the request in a 'reasonable manner'.
The employer wrongly treated the employee's application as withdrawn.
The employer dismissed or treated an employee poorly because of their flexible working request. For example, refused a promotion or pay rise.
The employer rejected an application based on incorrect facts.
If you decide to make a complaint, the complaint should be made within three months of receiving the employer's decision.
If you need advice on flexible working applications, complaining to an employment tribunal, or on best practice for your employees, contact Helen Clegg on 01392 424242 or email .