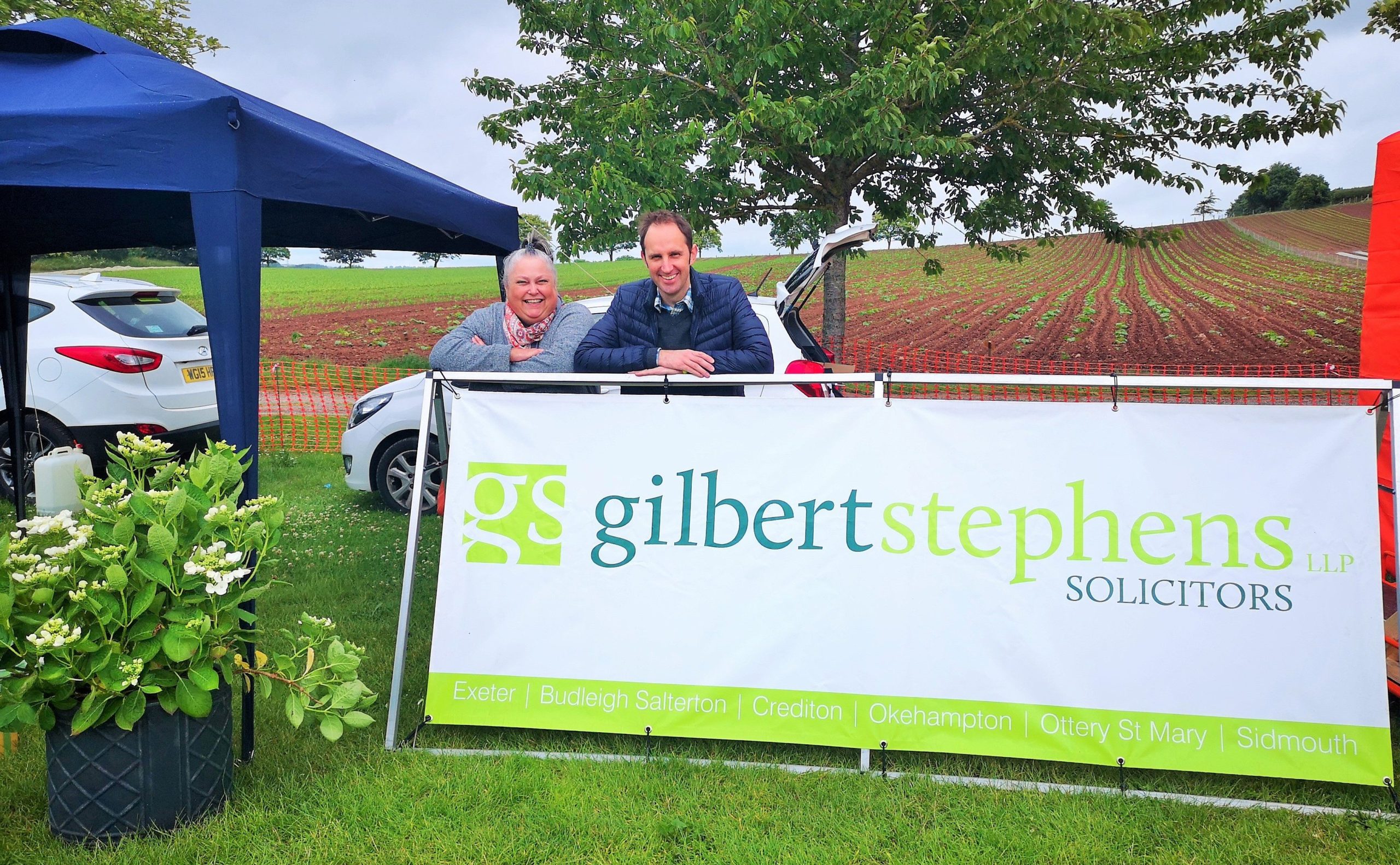 Darts Farm Classic Car Show 2019
18th June 2019
Last Sunday, Gilbert Stephens Solicitors attended the Darts Farm Classic Car Show. The event was organised by The Estuary League of Friends; a charity based in Exeter which aims to improve the quality of life of those in need of care within the community. Estuary was established in 1987 and provides services for people living in and around Topsham, Countess Wear, Ebford, Exton, Digby, Wonford, The Rydons, Clyst St George, Cat & Fiddle and Clyst St Mary.
This was Gilbert Stephens' first year at this event and we were very impressed by the turn out! Despite a few showers throughout the day, the car show was a great success with hundreds of people arriving to appreciate more than 250 vintage cars and motorcycles from all over the South. The event was a great family day out with live music and family shows to keep everyone entertained.
This year Gilbert Stephens had their own stall which featured a Hook A Duck game. The game was very popular amongst the children and adults who enjoyed flags and sweets as prizes. Representing the firm at this event was Martin Pratley, Head of Conveyancing; Mark Perry, Partner; Jeannette Wigmore, Conveyancing Assistant and Sarah Judd, Practice and HR Manager. We were also very proud sponsors of the duck herding which attracted a large audience. Mark Perry, Partner at Gilbert Stephens said "We had a good view of the duck herding from our stall which was really fun to watch. The event overall was a great opportunity to get involved with the community and to support The Estuary League of Friends which is a very deserving charity".
For more information on The Estuary League of Friends charity, visit their website http://www.estuary-league-of-friends.co.uk/