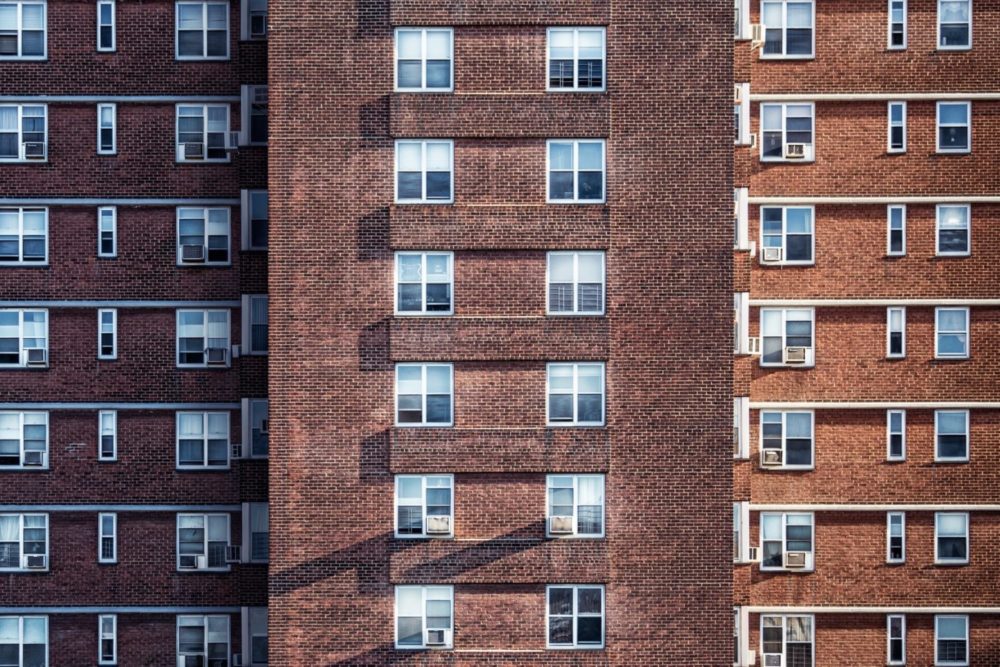 COVID-19: Advice for landlords and tenants
8th April 2020
At Gilbert Stephens Solicitors, we understand the ongoing pandemic can generate a number of concerns for both landlord and tenants. We believe it is important for anyone in the private rented sector to be aware of the Coronavirus Act 2020 which the Government brought into force on Thursday 26th March 2020.
The Coronavirus Act 2020 brings about many temporary changes to possession proceedings, rent and mortgage repayments, property repairs and House in Multiple Occupation (HMO) tenancy agreements. These changes will help provide both landlords and tenants with additional security during the turbulent and unpredictable months ahead.
Gilbert Stephens have outlined the key implications of the Act which are as follows:
If tenants are struggling to pay rent, it is advised for the tenant to have a conversation with the landlord as early as possible. If both parties agree to pay off arrears at a later date, this payment plan must be made affordable to the tenant and must be adhered to.
Mortgage lenders are offering payment holidays of up to three months due to COVID-19 related hardship. The total sum owed remains and mortgages will continue to accrue interest during this time.
From Friday 27th March, there will be a suspension of housing possession cases in the courts, which will be applicable to both new and existing claims. This suspension is to protect tenants from eviction by allowing a notice period of at least three months. At the end of the three-month notice, a landlord cannot force a tenant out of their home without a court order. This suspension will be in force until 30th September 2020.
Landlords are strongly advised not to implement new notices seeking possession during this challenging time without a very good reason to do so. The circumstances following the coronavirus outbreak will not be permitted as a good enough reason.
With regards to HMO arrangements, nobody can be removed from their home because of the virus. Landlords are also not obliged to provide alternative accommodation for tenants if others in the property contract the virus. If you are a tenant living with someone who may have coronavirus, you should follow the Government's advice detailed here.
Tenants have a right to a decent, warm and safe place to live, which is why landlords' repair obligations will not change. Whilst planned inspections may be more difficult at this time, there are no exceptions for landlords to allow dangerous conditions to continue.
Examples of dangerous conditions include, but are not limited to, broken boilers, leaking roofs, plumbing issues, and broken 'white goods' such as fridge or washing machine. For more information about visiting properties for repairs during this time, click here.
Where reasonable, and in line with other Government guidance, tenants must allow local authorities, landlords or contractors access to your property in order to inspect or fix any dangerous conditions.
If a tenant is displaying symptoms of the virus, it is suggested that they follow the Government's advice and take preventive measures such as isolating in a separate room during the visit, and cleaning all surfaces before, during, and after the visit.
Inspectors or maintenance workers can also visit blocks of flats and multi-occupied properties for essential work such as inspecting and testing fire alarm and emergency lighting systems.
If a tenant is worried that they may be evicted with nowhere else to go, they should speak to the local authority.
Overall, Gilbert Stephens strongly advise landlords and tenants to follow the Government's advice and work together to come to new agreements where possible. It is vital we work together throughout these difficult circumstances to reduce the spread of the virus and keep each other safe.
The full guidance document, issued by Ministry of Housing, Communities and Local Government, is available to read here.
If you need more detailed, expert advice on landlord and tenant problems, debt recovery, rent recovery, contract disputes, land and property disputes, or anything else, please get in touch with one of our Civil Litigation team on 01392 424242 or email