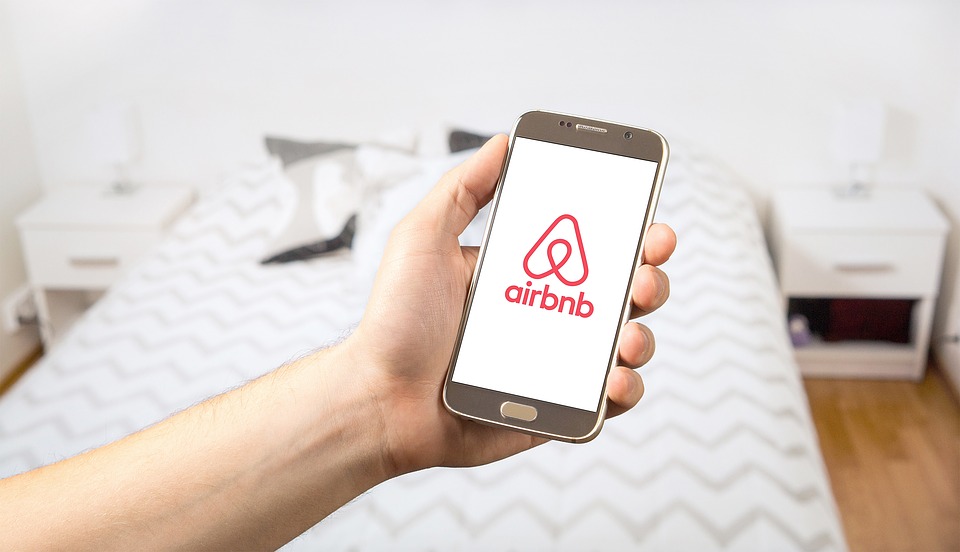 Are Airbnb hosts breaching their leases?
1st August 2019
Airbnb appeared as an entity in 2008 and in the 11 years since it has become an impressive worldwide business. Last year, Airbnb was recorded as operating in 191 countries and had over 4 million property listings on its website.
As Airbnb continues to grow, however, landlords, both long term and short term, are becoming concerned about tenants sub-letting their properties to cash in on the easy business model, thereby potentially breaching the terms of their leases. It is important for tenants to realise that taking money in return for short-term stays in their home comprises both subletting and running a business from the property, both of which are usually prohibited in both long and short term leases.
Landlords have several valid concerns including that a short term subletting arranged by a tenant could breach the terms and conditions of the landlord's mortgage, as lenders normally require any letting or subletting to be on a properly constituted Assured Shorthold Tenancy basis for a minimum of six months.
Subletting to holiday makers may also cause the landlord's insurance to become null and void. This can have a serious impact on the tenant, as if there is damage to the building which the landlord is not insured for due to the tenant's actions (in breach of the lease agreement), the landlord may well claim against the tenant for the damage costs.
A recent case involving a landlord and their tenant showed the extent of what can happen if the lease prohibits subletting or sharing possession of the property. In this case the tenant was on a long lease and decided to let the property out as temporary accommodation. The landlord became concerned by potential security issues and increased nuisance due to the short-term visitors staying at the property, so they decided to bring legal action against the tenant.
The court of appeal found that letting through Airbnb constituted a breach of the lease. This was because the landlord did not consent to a sublet or licence and the court decided that by allowing people to stay in the property the tenant created 'commercial use' – breaching yet another term of the lease.
Landlords can be reassured by the outcome of the above case, as it means they have some ability to protect their property. Landlords who suspect a tenant is subletting may want to consider reviewing the terms of the lease and provisions for the permitted use of the property.
Tenants who are considering registering their spare room or whole home on Airbnb should be very cautious and make sure that they get professional advice before they do so. There may be some instances in which it is permissible for them to top up their income in this way, but most tenancy or lease agreements would not allow this, which could leave the tenant in very deep water.
Tenants can check their agreements before asking for advice or going to their landlord. If the lease contains a provision not to assign, then the tenant may not be permitted to let the property as temporary accommodation.
For further reading on tenants subletting their properties through Airbnb, please see the recently case of Toby Harman who has been fined £100,000 for subletting his council house out to tourists. Find out more here https://www.mirror.co.uk/money/man-handed-100000-fine-renting-18794884. The Leasehold Advisory Service website also provides further information on the common pitfalls leaseholders should be aware of https://www.lease-advice.org/article/airbnb-leaseholders-be-aware-4/.
For more information and advice about your tenancy agreement, for landlords or tenants, get in touch with our property team on 01392 424242 or email .