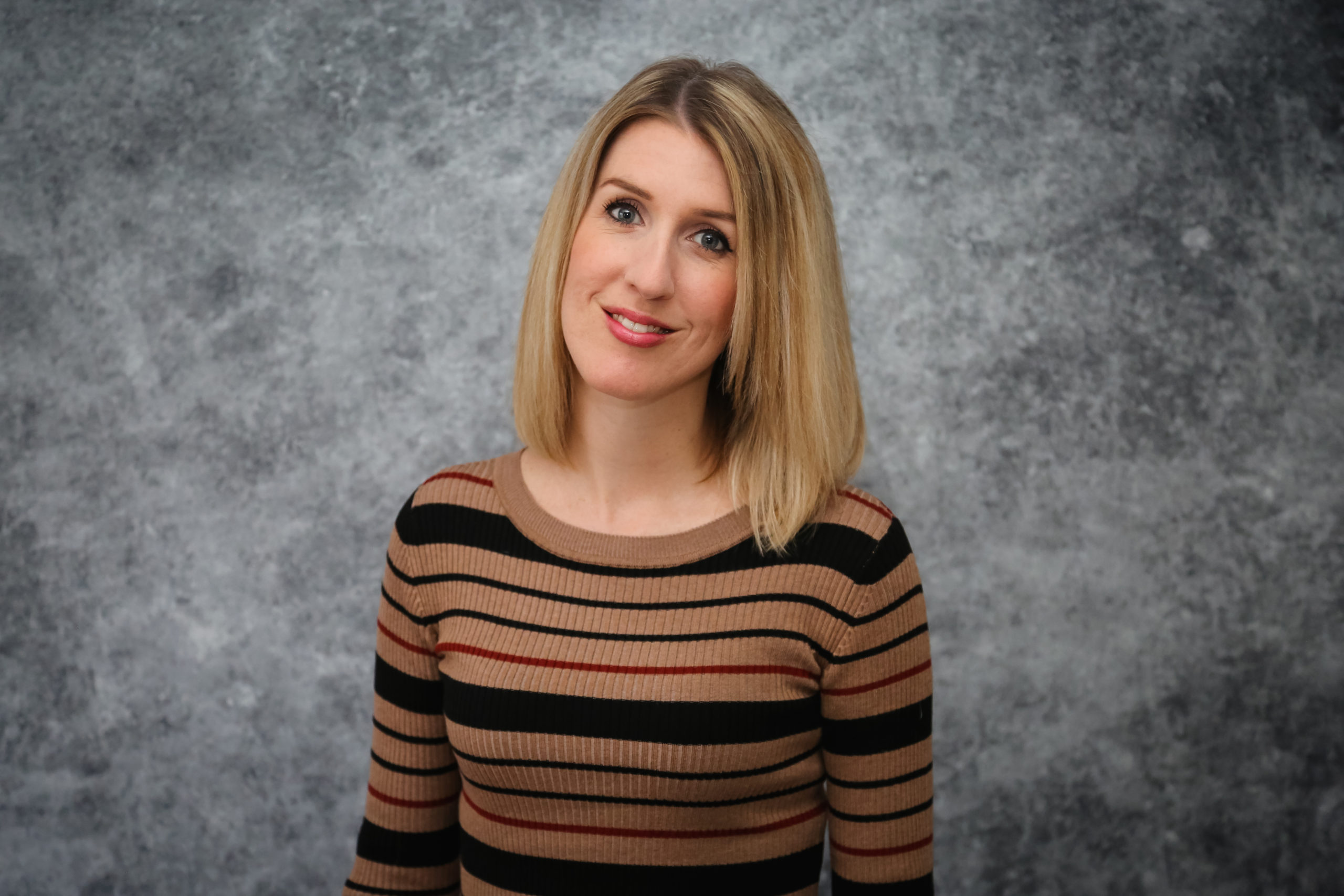 What is a lifetime mortgage?
4th June 2019
Hayley Martin-Herkt from Gilbert Stephens Financial Services tells us about the options for lifetime mortgages.
A lifetime mortgage is a type of equity release and can be a major component of planning for the future. It is a popular way to access tax-free money that is tied up in your home, be releasing some of the equity as either a cash lump sum or a regular income over a fixed term.
This allows you to enjoy some of your hard-earned money that would otherwise be tied up in your property. Some people take out a lifetime mortgage to fulfil a lifelong dream, invest in home improvements or just to make life that little bit more comfortable financially.
The lifetime mortgage is only repaid from the sale of your home when the last surviving borrower either dies or moves into long-term care. During the term of the loan, interest is added every year but there are no monthly repayments to make- unless you choose a plan that lets you repay some of the interest. You continue to live in and have full ownership of your home, so any increases in your property value will continue to benefit you. However, you still have the flexibility to move, as long as the new property meets the approval of your equity release mortgage provider.
In order to be eligible for a lifetime mortgage you need to meet the following criteria:
Be 55 years of age or over
Own and reside in your own home
Your property needs to be worth at least £70,000
The percentage of your property that you can borrow against depends on your age. The older you are, the more you can borrow. When you are 65 years of age, you can normally borrow 25% to 30% of the value of your property. If you are older, you can borrow as much as 50%. Please be aware that the percentage would also depend on the equity in the property and not just the value. There are also minimum loan amounts which can range from £10,000 to £45,000.
There are some things you need to be aware of before choosing a lifetime mortgage, by taking into account your individual circumstances:
Equity release interest rates tend to be relatively high
The money owed can increase quickly as you pay interest on the whole owed sum, including the interest already accrued
It will reduce the value of your estate, affecting any inheritance you wish to leave
Early repayment charges may apply if you repay early
Your entitlement to state benefits may be affected
A lifetime mortgage will be secured against your home.
The two main types of Lifetime Mortgages are:
An interest roll-up mortgage
You get a lump sum or are paid a regular amount and are charged interest, which is added to the loan. You as the borrower are not expected to make any regular payments. The amount borrowed, including the rolled-up interest, is repaid at the end of your mortgage term when your home is sold.
An interest-paying mortgage
You get a lump sum and make either monthly or ad-hoc payments. This reduces, or stops, the impact of interest roll-up. Some plans also allow you to pay off capital, if you wish to do so. The amount you borrowed, minus any capital repayments made, will be repaid when your home is sold at the end of your mortgage term.
There are still further options available within these two types of lifetime mortgages. If you would to discuss what kind of lifetime mortgage suits you, get in touch with Hayley Martin-Herkt on 01392 346464 or email .