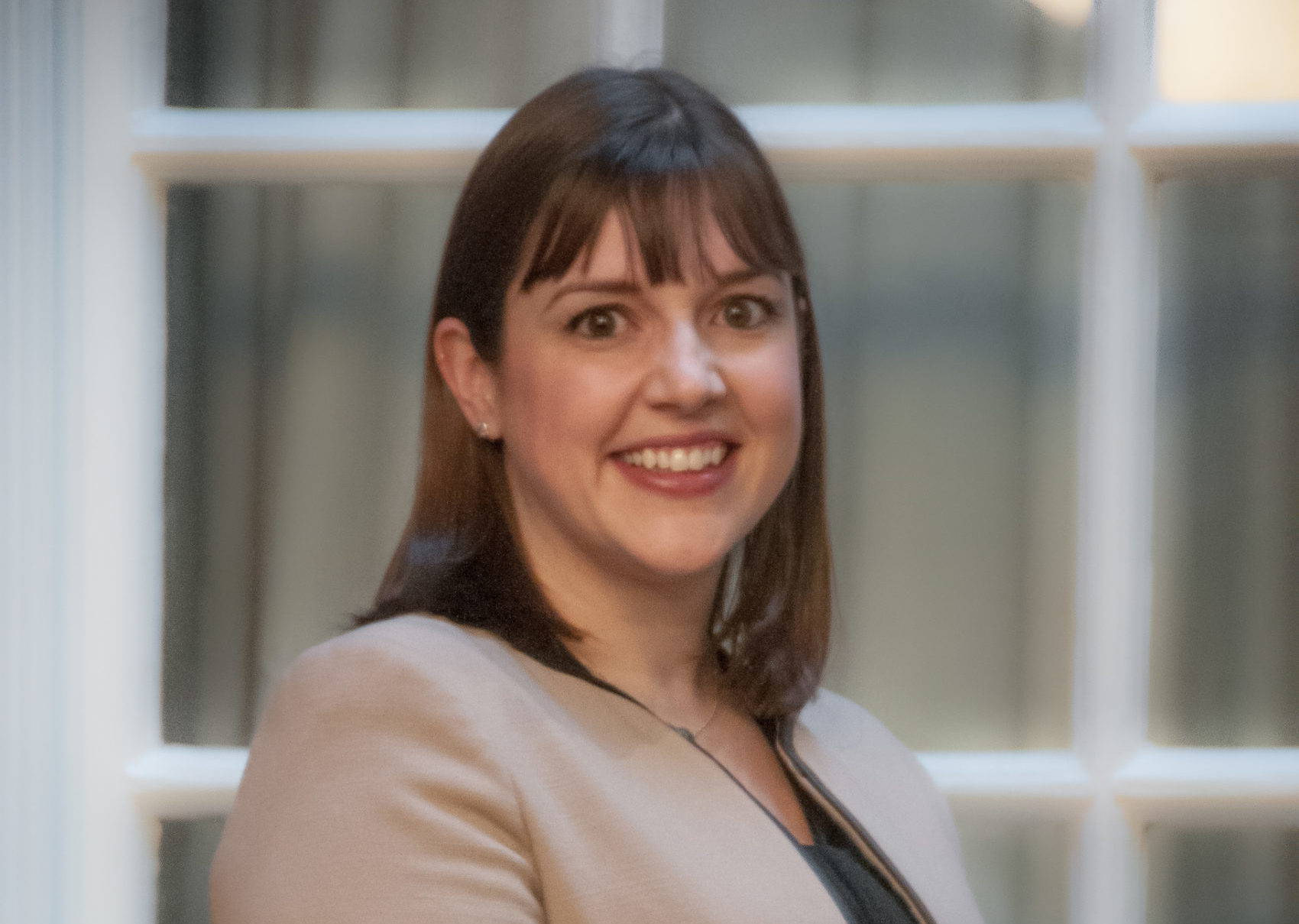 What are your rights if you are being made redundant?
27th October 2020
Sadly, in the face of Covid-19 we are seeing more redundancies as businesses struggle to retain staff in the current climate. A redundancy happens when a role for a member of staff no longer meets the requirements of the company for which they work. We are finding many businesses currently needing to reduce their workforce and some devastatingly ceasing their business.
Even in the extreme circumstances we find ourselves in, to make an employee redundant an employer must follow the correct procedure and if they do not, they could be at risk of an unfair dismissal claim by their ex-employee.
Making the decision to make an employee redundant is not an easy one, and it must be fair. When considering which employees to make redundant, the employer must base their decision on a fair selection procedure which may include points such as performance, length of service, training and disciplinary record. They must not base their decision on sex (including pregnancy), race, age, disability, sexual orientation, religion, beliefs, or the employee's contracted hours, to do so would leave them open to an unfair dismissal and/or discrimination claim.
If you are facing redundancy remember you are protected by certain rights, these include the right to a consultation with your employer which could in fact lead to them moving you into a different role. If this is not an option and you are dismissed, you also have the right to adequate redundancy compensation (if you have been employed for two years or longer), time off to look for new employment, and a sufficient notice period.
Redundancy is a complex area of law which can be difficult to navigate, so it is important both parties are aware of the correct and current procedure.
At Gilbert Stephens, we have many years of experience in dealing with redundancy cases and can act for both employers and employees throughout the whole process. This may be from the moment you are faced with a redundancy situation, through to the appeal, possible settlement agreements, mediations, and the employment tribunal process.
We provide both employers and employees with expert advice, ensuring correct procedures are followed to prevent any cases of unfair dismissal. Please contact Kim McDonald today by emailing or calling 01392 424242.