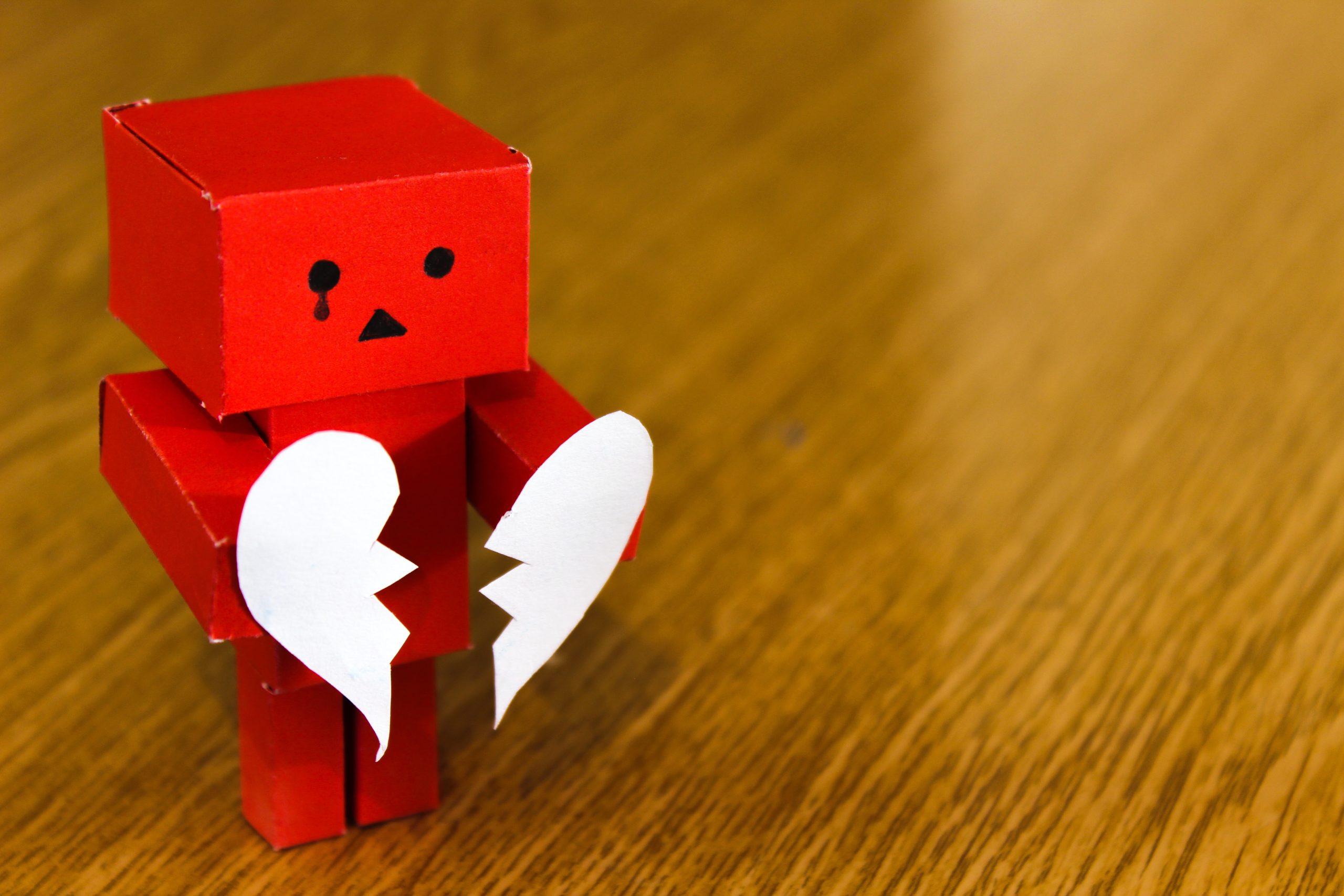 Tips for strained relationships over Christmas
16th December 2020
Unfortunately for many, Christmas is not always the joyful happy time it's envisaged to be. It can be a very emotional time of year, more so this year than ever as families make tough decision about who they can see over the Christmas period, and whether they in fact want to in the current climate. With some family members living under tight restrictions in care homes with limited visiting, and others perhaps being less careful, it's all extra pressure at what can be a stressful time for many in normal circumstances. This can all cause friction at home and cracks in relationships may arise, at a time when we are supposed to be celebrating.
Normally people will know a relationship isn't working long before it gets to the point of leaving.  If you find yourself in the unfortunate circumstance of finding your relationship is breaking down further with the added strain of Christmas, there are some things you can try to help ease the pressure:
Plan ahead – if you know issues may arise then try to have a plan in mind that you can follow if required, especially now as all the doors we would normally turn to aren't always open. Talk to friends and family about visiting and be aware of just where you can go for a break. Look up any support line numbers and organisations who may be able to help you, check their opening hours and ensure you have the details easily accessible should you need them.
Communication – try to keep the lines of communication open between you, especially if you have children to consider. Mediation may help with this further down the line but in the immediate moment if things are too heated in person consider writing a message or seeing if you have a mutual friend or family member who can help as a go between.
Don't rush – try not to make any sudden decisions and rush into anything. Christmas can bring out the worst as stresses rise so try to wait until life is a bit calmer before making any big decisions.
Reduce stress – try to minimise stress as much as possible. Plan for the days over Christmas so you and your partner know what's expected of you both. You can try writing down who is doing what and when with chores and make a note of who is visiting you and any dates you are visiting others ensuring you are both comfortable with any plans. Consider any children and activities you are doing with them. This can really help with expectations of each other and hopefully reduce stress.
Reach out – talk to your friends and family and find your support network, do not be alone with how you are feeling.
If you would like advice on separating and your options, you can contact our family law team on 01392 424242 or email