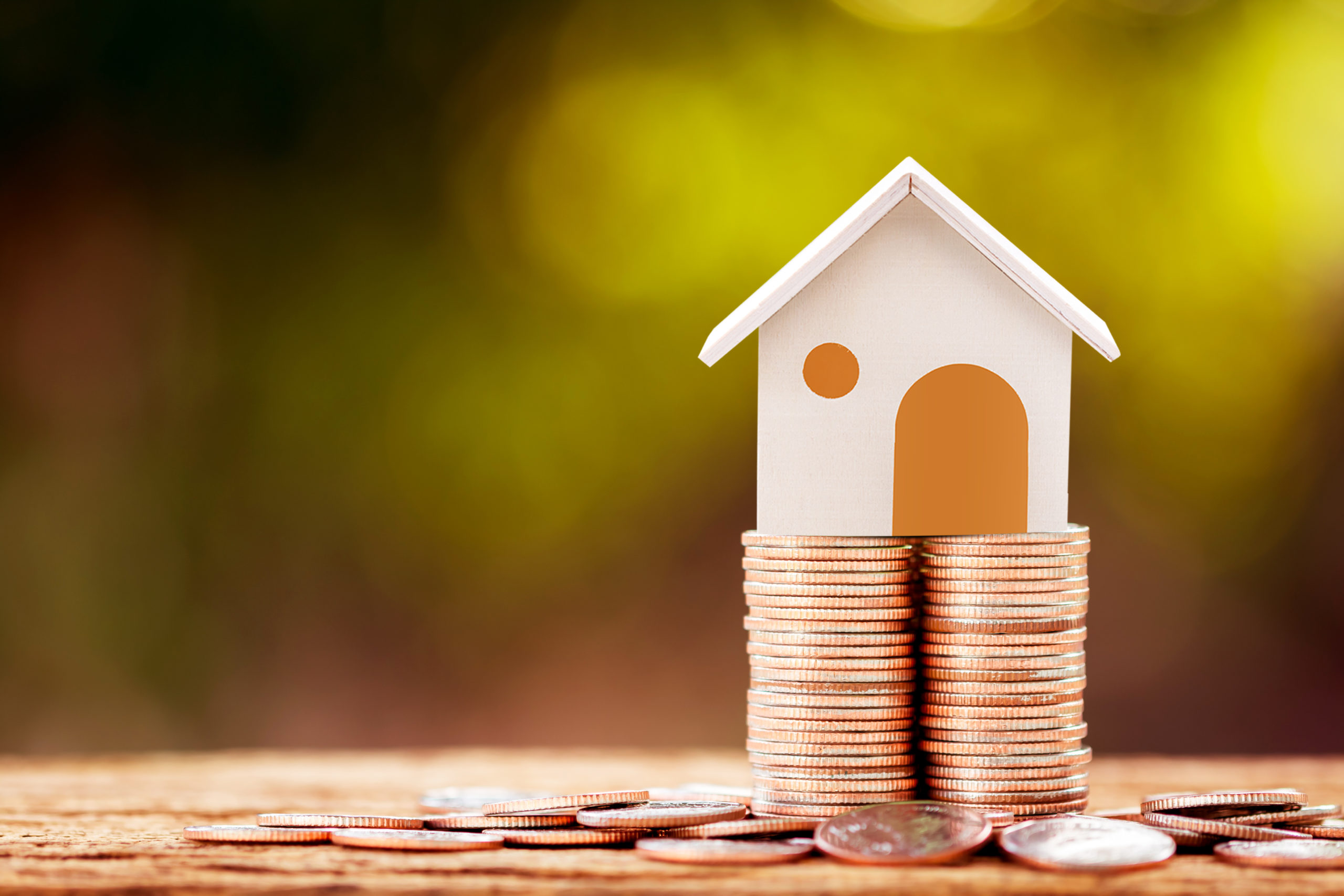 Temporary stamp duty holiday introduced to revive property market
8th July 2020
This morning, Chancellor Rishi Sunak announced a temporary holiday would be placed on stamp duty land tax for all property sales up to the value of £500,000, rising from its previous threshold of £125,000. This payment holiday will take immediate effect and run until 31st March 2021.
The change has been warmly welcomed by home buyers and those who work in real estate, property development, among other related industries, and are reliant on a buoyant property market.
President of The Law Society, Simon Davis, says "transaction volumes were significantly down during lockdown and June saw negative annual house price growth for the first time since 2012.
"This is a time of upheaval in the lives of many who need to move home for various economic, social and personal reasons. A temporary reduction in residential property transaction costs to support such people and to bring forward demand makes sense".
The introduction of a stamp duty holiday is just one of the initiatives set out in the Government's new wide-ranging plan to kickstart the UK economy. Included in this plan is also a 'kick-start' scheme for young people aged 16 to 24 who are facing mass unemployment because of the pandemic.
As part of the scheme, the Government will create 30,000 new traineeships for young people in England and give £1,000 for each new work experience place offered. For each new 'kick-starter' job, the Government will cover the cost of 25 hours a week at the national minimum wage.
Gilbert Stephens Solicitors are strong supporters of both parts of the Government's new kick-start plan and look forward to working with home buyers to buy and sell their properties under an increased demand and urgency. We also look forward to seeing more apprenticeships open up in the legal sector, allowing the next generation of legal professionals to be supported during a time of uncertainty.
Our Conveyancing Department is well equipped to handle the increase in property transactions. We will always ensure our clients are protected in what is often the most complex financial transaction which they will encounter in their lifetime.
If you're thinking about buying or selling property, click here to obtain a free conveyancing quote today. You can also get in touch with one of our Conveyancers on 01392 424242 or by emailing .