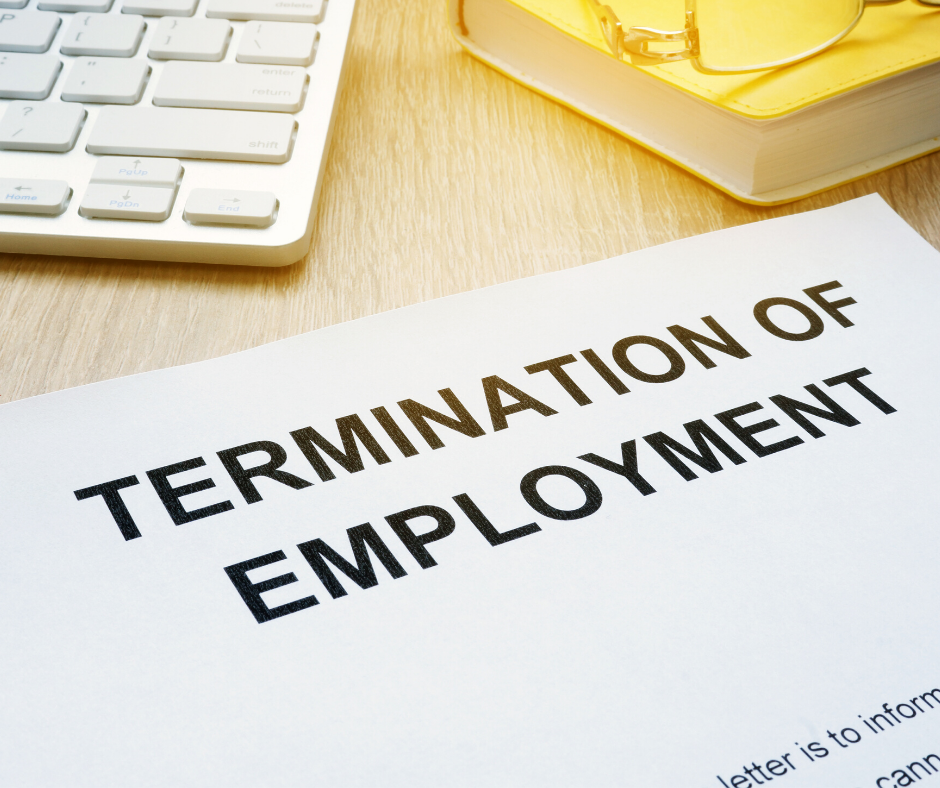 Surge in unfair redundancy claims to be expected when furlough scheme ends
12th June 2020
Judge Barry Clarke, President of the Employment Tribunals, says an increase in the amount of unfair redundancy claims is to be expected when the furlough scheme ends in October 2020.
The Job Retention Scheme, originally set up by the Government to minimise coronavirus-related redundancies, covers employees for up to 80% of their wages. The Government have confirmed the scheme will be phased out gradually over the next five months. From August, employers will begin to pay for employer national insurance and pension contributions for their furloughed staff. From October, employers must also pay 20% of their employees' wages.
Considering the latest changes to the furlough scheme, Judge Clarke believes that redundancy-related dismissals will be inevitable for many employers as they face new difficult decisions in the coming months.
As an employer it is relatively easy to get the redundancy process wrong, exposing your business to unnecessary risks and possible tribunal claims. At Gilbert Stephens Solicitors, we give clear and concise guidance to employers to try and ensure that they get it right and minimise the risk to their business.
We will outline the criteria for selecting employees for redundancy, including employer's duties to employees, ways of avoiding redundancy, rights of appeal, notices to employees, and redundancy packages.
This is a complex area of law which can have severe consequences for the employer. If you're in doubt, call our approachable team for advice on 01392 424242 or email .