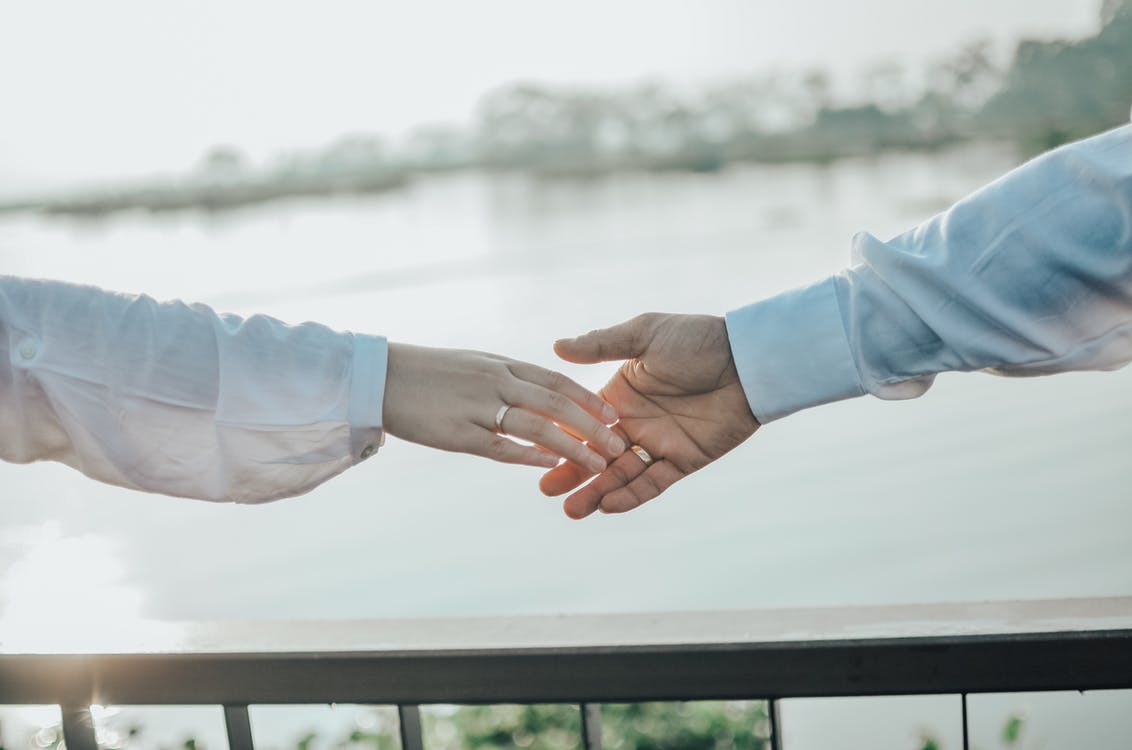 Separating or divorcing: what you need to know
31st March 2021
At Gilbert Stephens Solicitors, we have a number of specialists in Family Law, including the difficult and often complex circumstance of a separation.
If you have decided to separate it is important to get early legal advice. The sooner you know what you can expect from the process, the sooner you will be able to start planning.
The first thing we would recommend is to seek practical legal advice. At Gilbert Stephens we offer an initial 'information and options' meeting where we will provide information about how the breakdown of your relationship may affect you legally, the specific things that you need to consider and a brief outline of the options that may be open to you. This will give you a clear idea of any action that needs to be taken and the costs involved.
It is rare for a divorce to be contested except in very unusual circumstances, but in the unlikely event that you need to consider this we will give you advice specific to your case.
What happens if you are separating but are not married?
At the moment, rights for cohabiting couples are different than for married couples. If you are married, you can ask the Court to make Orders dividing property between you and to make decisions about your finances, such as ordering one party to pay maintenance or a lump sum.
If you are not married, any property dispute will be dealt with under the normal law relating to property and there is no power for the Court to order maintenance or lump sums. There are signs that the law may change in the future, but this depends on Parliament acting on the recommendations made by the Law Commission.
What about the children?
Often there are children who need to be considered when going through a separation. Contact and the children's' wellbeing is one of the greatest concerns and needs handling carefully and correctly.
In the vast majority of cases, parents agree on the arrangements for children following separation. If agreement is reached there is no need for any formal arrangement, but sometimes an agreed parenting plan can be helpful.
Where agreement cannot be reached, mediation may be a good way forward. If appropriate, the children can be involved in the process so that their wishes and feelings can be taken into consideration.
A last resort is asking the Family Court to make a Child Arrangements Order setting out the details of contact between each of the parents and the children.
If you need advice regarding this difficult topic, we recommend speaking to a solicitor as early as possible. You can contact us on 01392 424242 or email .