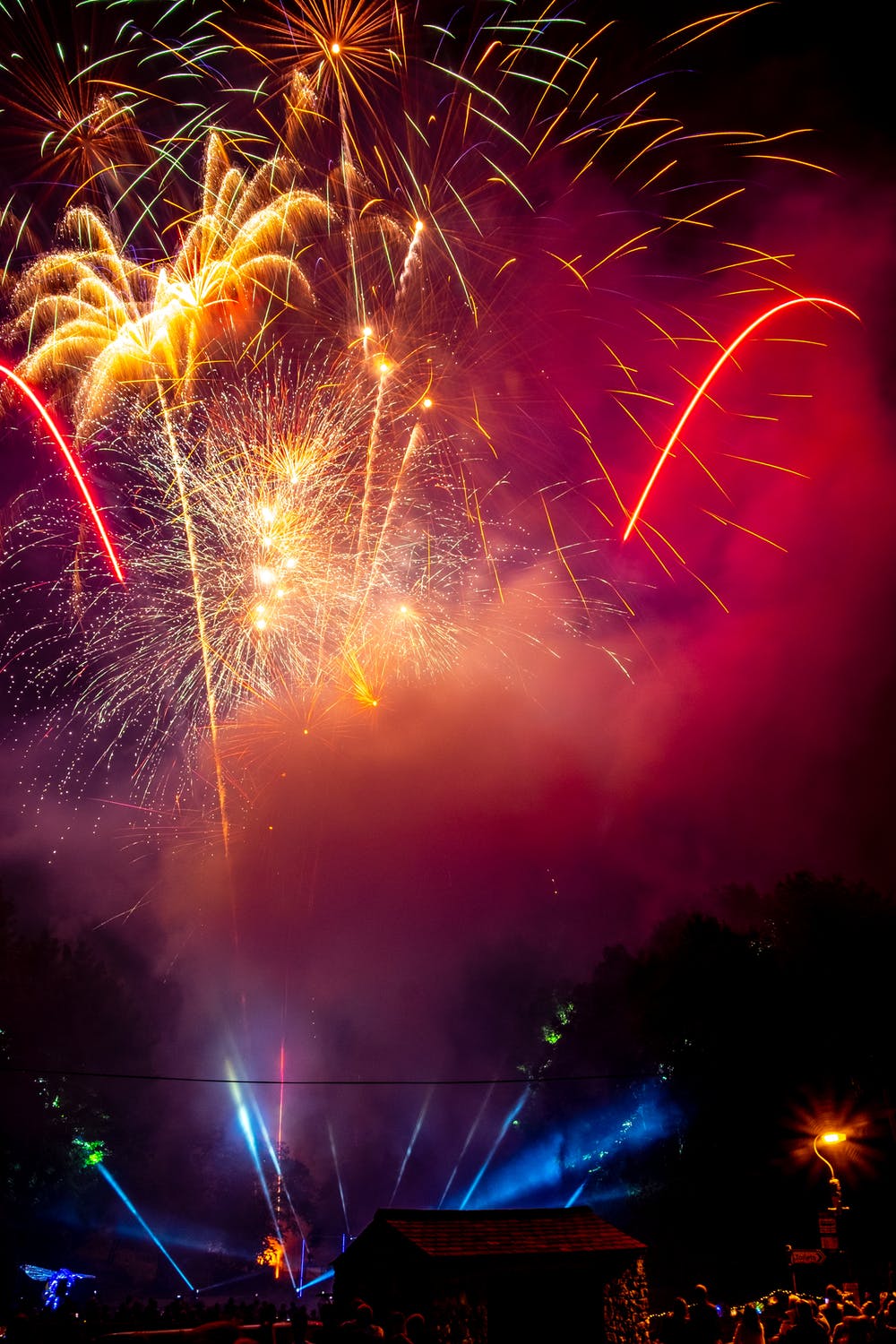 Prepare for a sizzling night at Exeter Saracens RFC Firework Night
31st October 2019
Gilbert Stephens Solicitors are looking forward to sponsoring the Exeter Saracens RFC annual community Fireworks Night taking place on Saturday 9th November at their club on Exhibition Fields from 5pm onwards. Due to the phenomenal success of the previous year's events this firework display is now entering its fourth year.
The Fireworks Night brings the local community together inspiring young people to join the rugby club and raising much needed funds. This year they are raising money to pay for the ongoing costs of the new kit and equipment for all juniors, seniors, girls and ladies teams and for improvements to the club's floodlights. The Gilbert Stephens banner will be on display showing our support.
This is a fantastic event that not only has an exciting firework display by Sonic Fireworks starting at 7pm but also has live music from the highly acclaimed Devon based band, The Loose Cannons and Seventeen-year-old local guitarist and singer-songwriter, Jacob Housego. There will be a licensed bar, food stalls, games and fair rides as well!
This is a fun, family friendly event for anyone in Exeter and surrounding areas. We encourage you to gather your family and friends together and head along to this exciting night of fireworks and entertainment.
Discounted tickets can be bought in advance from the website for £6 per adult, £4 per child or £16 for a family of four. They can also be purchased at full price on the door. To purchase tickets email
Gilbert Stephens look forward to seeing you there for what promises to be a breath-taking night.