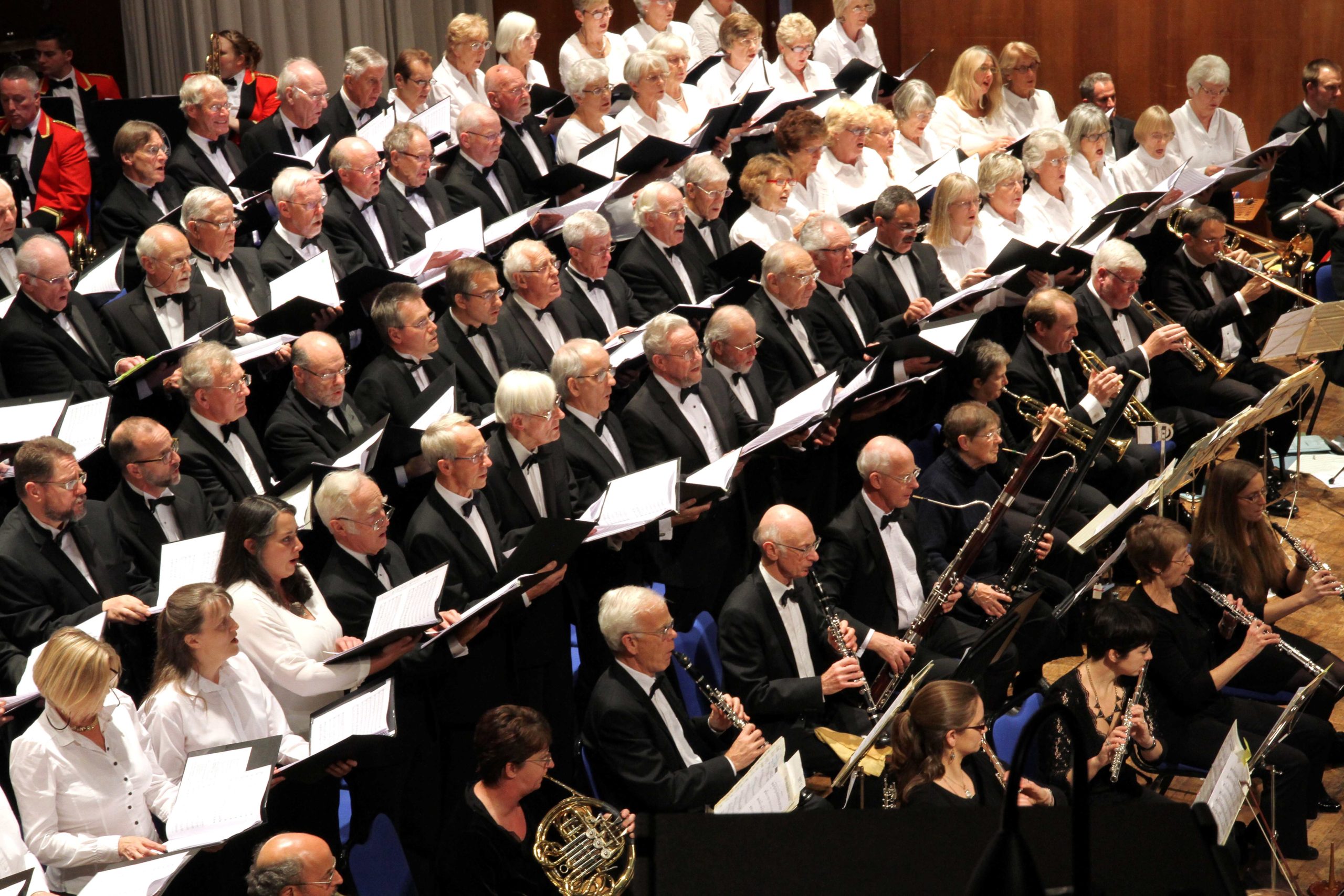 Ottery St Mary Choral Society Concert – This Weekend!
6th December 2019
Gilbert Stephens Solicitors are delighted to be sponsoring the Ottery St Mary Choral Society's Christmas Concert again this year. The concert will take place in the spectacular surroundings of Ottery Parish Church tomorrow, Saturday 7th December at 7:30pm.
Nigel McKay, Partner at Gilbert Stephens is looking forward to attending the concert with his wife, Gaynor Whiter, and daughter, Olivia.
The Choral Society will play a selection of acclaimed classics such as John Rutter's Gloria, Trumpet Voluntary by Stanley, Canzon Septimi Toni No.1 by Gabrieli and a variety of Christmas carols for everyone to sing along to.
Terry Bastyan, Managing Partner at our Exeter office, says "we are always pleased to be able to sponsor the Ottery St Mary Choral Society and Orchestra. I even sang with the Society for two years in the late 1960s as a boy soprano! It's excellent to be able to maintain a great relationship with them!".
If you would like to attend this year's Christmas Concert, tickets are still available. You can purchase tickets through a member of the Chorus, at The Curious Otter Bookshop in Mill Street, Ottery St Mary, or alternatively online through TicketSource. Tickets are £14 each and include a glass of wine and a delicious mince pie!