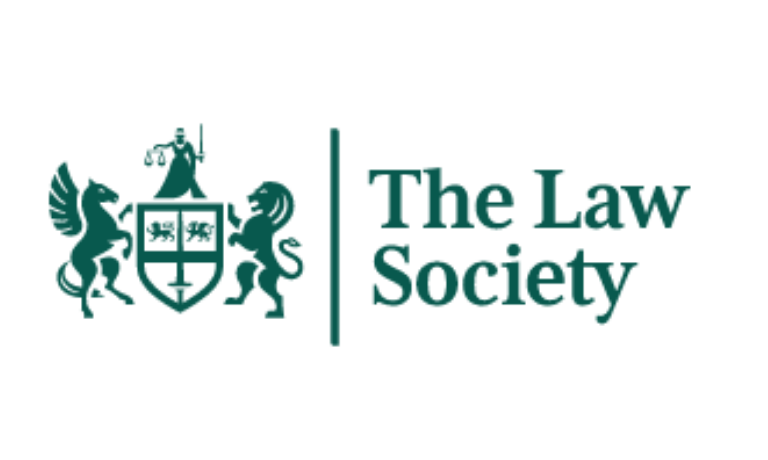 New industry pledge will support home movers
25th September 2020
The Law Society has today announced that it has worked with the property and conveyancing industry through the Home Buying and Selling Group (HBSG) to produce a uniform industry pledge that buyers and sellers can use in this unusual market.
The Home Buying and Selling Pledge indicates some of the tasks buyers and sellers can perform early in the process, which can assist in progressing transactions more effectively.
Being able to identify potential problems with the title to a property or being able to obtain the documents required to progress the matter at an early stage will save time and effort.
There are no new obligations on solicitors or other professionals involved in the home buying and selling process.
The aim of the pledge is to reduce the current pressure on solicitors and industry resources by making changes to the way home movers buy and sell their home.
Law Society President, Simon Davis said: "The pledge could help clients take advantage of the stamp duty land tax holiday, which ends on 31 March 2021.
"We hope it will make consumers aware that the sooner their solicitors can carry out their work, the quicker the sale contract can be prepared."
For sellers, the pledge recommends they instruct a property solicitor on the day they market their property and fill in the property information forms as soon as possible.
For buyers, it is recommended that they secure a mortgage agreement in principle and ensure the money they need to complete the sale is readily available.
"It is clear from recent announcements that the prevailing exceptional circumstances are set to continue well into 2021," said Simon Davis.
"The pledge aims to provide something uniform that both buyers and sellers can benefit from in this unusual COVID-19 market."