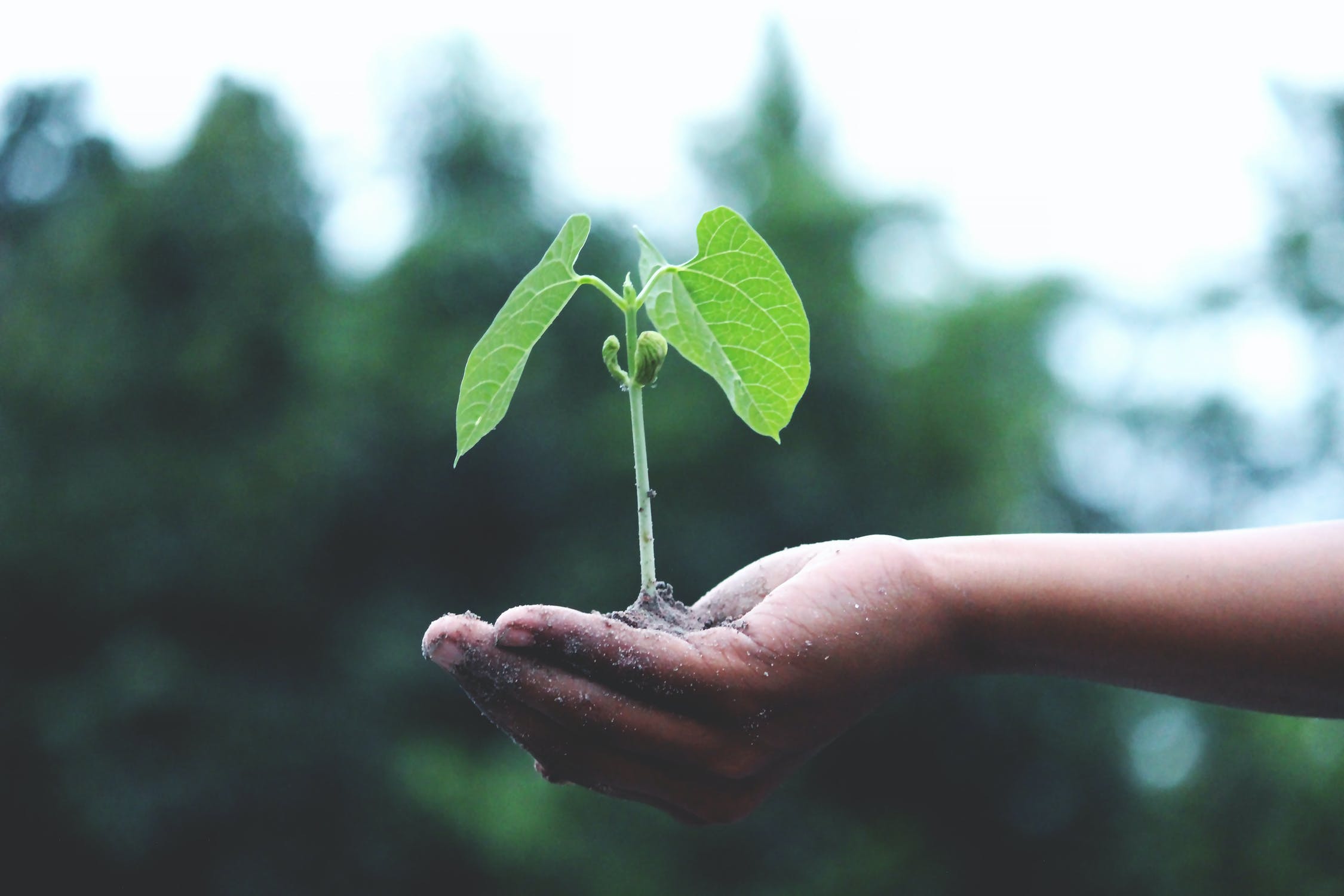 New Beginnings
3rd July 2020
Private Client Solicitor at our Exeter office, Alyson Coulson, joined the firm in March 2020. In this blog, Alyson reflects on her first few months at Gilbert Stephens Solicitors and her experience of starting a new job amidst a devastating pandemic.
It has now been four months since I arrived in Exeter for my first day at Gilbert Stephens, shoes polished and new pencil case in hand. I've started new jobs before, but I have to say that this is the most unusual probationary period that I have ever had. Within a month we were in lockdown. My revised commute is a short walk across the landing and every day is Bring Your Dog to Work Day.
For me, it has been a time of great reflection. I am reminded how long I have been qualified when my younger colleagues confirm that they were not even born when that happened. Young at Heart by the Bluebells was number 1 on the date I qualified (the reissued version, not the original – I'm not that old!) Looking back, I have seen over the years what makes life easier for clients and what causes immense difficulty, much of which was avoidable.
If I were to be asked for one piece of advice for any client that is more important than any other, you will not be surprised to hear that my answer would be "make a will".  It is advice that I give enthusiastically to all my friends and family whenever possible, whatever their age. I'm a barrel of laughs at parties.
It is very easy to think that that advice doesn't apply to you. That you don't need to think about that for years yet. However, the saddest cases that I have had to deal with in my career have been those cases where a death is unexpected not just in its nature but in the age or situation of the person who has died.
If you are not married to your partner but have lived with them for years, they will get nothing. If there are children in the relationship, then the estate will pass to those children. But if those children are still small, how does that work? Who looks after their money? Who makes the decisions? Is your partner going to have to go through the painful process of a court fight against their own children? All of that is completely avoidable if you make a will.
What if something happens to you and your spouse/partner together and you have children? Who will be their guardians? And who will look after any money that you have left for them? Without a will, it may be that guardians for your children and trustees for their money will be people that you would never have chosen yourself had you made a will.
I don't think any of us could ever have imagined how 2020 would pan out. This virus does not discriminate. I know people who have been lost who were fit and healthy people in the young and middle years of their lives. It has reinforced for me something that I already knew. That life is precious but fragile. That we should be prepared for whatever life or death throws at us and that the most important thing of all is those whom we love. So please do what you need to do to ensure that in the event of your death, you have done whatever you can to protect those who are left behind.
If you would like more information about making wills or if you would like to talk it through with one of the Private Client team here, please email and one of our lawyers will get in touch.