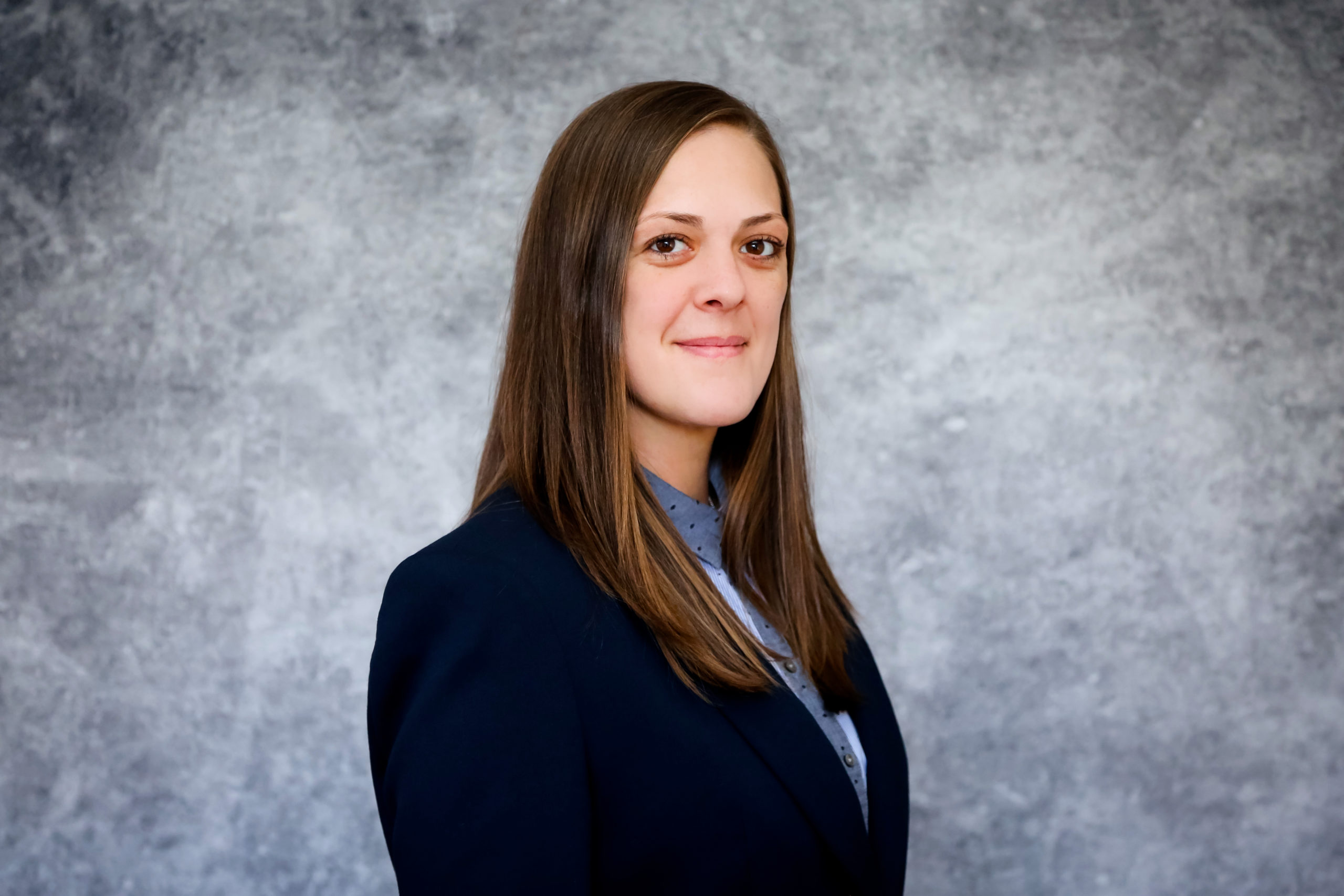 Lasting Powers of Attorney (LPAs)
19th February 2021
Gilbert Stephens Solicitors has an experienced group of Private Client practitioners working in each of our six offices. Amanda Farley, Solicitor working in our Sidmouth office, writes about Lasting Powers of Attorney.
Private Client practitioners advise on several areas of law including Wills, Trusts, Inheritance Tax planning and Lasting Powers of Attorney. Although many people are aware of the need to make a Will, they are not always aware of Lasting Powers of Attorney and their importance.
No one likes to think that there may come a time that they will need someone else to make decisions for them or sort out their finances. But that time could come. Temporarily, for example, a hospital stay causing a need for help with day-to-day issues such as paying bills, or on a more permanent basis, for example, following a head injury or an illness such as dementia. Such unforeseen circumstances can affect anyone at any age, and therefore we recommend everyone having Lasting Powers of Attorney in place. With lasting Powers of Attorney in place, you know exactly who will be dealing with your affairs as you have chosen them.
If you become mentally incapacitated without LPAs in place, there is a safety net offered by the Court of Protection which can appoint Deputies to make decisions for you and run your financial affairs. But you have no choice about who gets the job, the process of appointment takes time, the powers conferred on Deputies can be more limited and the financial cost is likely to be greater.
General Powers of Attorney (GPAs)
This is a Power of Attorney that appoints another person to deal with all your financial affairs whilst you have mental capacity. A GPA power can only be used when a person has mental capacity and becomes invalid if mental capacity is lost.
What is Mental Capacity?
Mental capacity is level of understanding needed to make an informed choice when making a particular decision.
If you can appreciate that a decision must be made, the relevant facts and circumstances, the choices available to you, any advice you have been given and the consequences of your options and can come to a conclusion that follows these considerations, then you have the mental capacity to make that decision.
Whilst a diagnosis of dementia does not automatically mean that you have lost mental capacity, it does warn that you may be on the path to that destination.
Lasting Power of Attorney for Property and Financial Affairs (Financial LPAs)
A Financial LPA is essentially a GPA which continues to operate when someone lacks mental capacity. This means that you can appoint attorneys to look after your finances in the event that your mental capacity fades away.
A Financial LPA can also be used like a GPA whilst you have mental capacity.
Enduring Powers of Attorney (EPA)
Enduring Powers of Attorney are the forerunners of Financial LPAs. You can no longer make an EPA, but any EPA created by 30th September 2007 remains fully effective and operates just as envisaged when it was signed.
However, as the 30th September 2007 is a long time ago, anyone with an EPA in place should be checking if the chosen attorneys are still the right people for the job. If not, then a new Financial LPA will be needed to appoint the people you now want as your attorneys.
Lasting Powers of Attorney for Health and Welfare (Health & Welfare LPAs)
A Health and Welfare LPA is a sister document to the Financial LPA. It appoints people to make decisions about healthcare, social care and lifestyle decisions which you become unable to make for yourself. Unlike a Financial LPA, attorneys under a Health & Welfare LPA cannot make any decision which you have the capacity to make for yourself.
How to set up Lasting Powers of Attorney
The process of setting up an LPA is the same for Financial LPAs and Health & Welfare LPAs. The documents are very similar. The formalities are the same and each needs to be registered with the Office of the Public Guardian before being operative.
The main consideration is who is the right person or who are the right people to appoint as your attorneys. At Gilbert Stephens, we can advise on your options but here are a few pointers to consider.
Who can be your Attorney?
The only legal requirements are that an attorney is over 18 years of age, not mentally incapacitated and not bankrupt. That does not narrow down the choice too much. The likely choices are:
Husband, wife or partner
Sons and daughters
Other close relatives
Close and trusted friends
Professionals (such as solicitors) for a Financial LPA
What to consider when appointing an Attorney
How well do you know the person you are looking to appoint?
How well do they look after their own finances?
Do you trust them to make decisions on your behalf?
Would they be willing and able to make decisions on your behalf, if required?
Supervision of Attorneys
All attorneys have legal duties to act in the best interests of the person who has appointed them. Because you can make new Powers of Attorney and revoke existing Powers of Attorney (i.e., you can sack and replace your attorneys) for so long as you retain the mental capacity to do so, meaning that you are in a position to supervise and police your attorneys yourself to some extent.
The reason for requiring registration of Lasting Powers of Attorney when they are made, and Enduring Powers of Attorney when mental incapacity strikes, is to give the Office of the Public Guardian (the OPG) a supervisory role. The OPG has broad powers to control attorneys and, because of registration, can investigate and act upon complaints about attorneys. This is a safety net that you should attempt to make irrelevant by choosing your attorneys wisely, but it is there to protect you if you have made a poor choice. Effectively the OPG is there to protect your interests from any failures or wrongdoing by your attorneys when you cannot do so yourself.
If you would like advice regarding drawing up or updating an LPA, get in touch with Amanda Farley on 01395 512443 or email