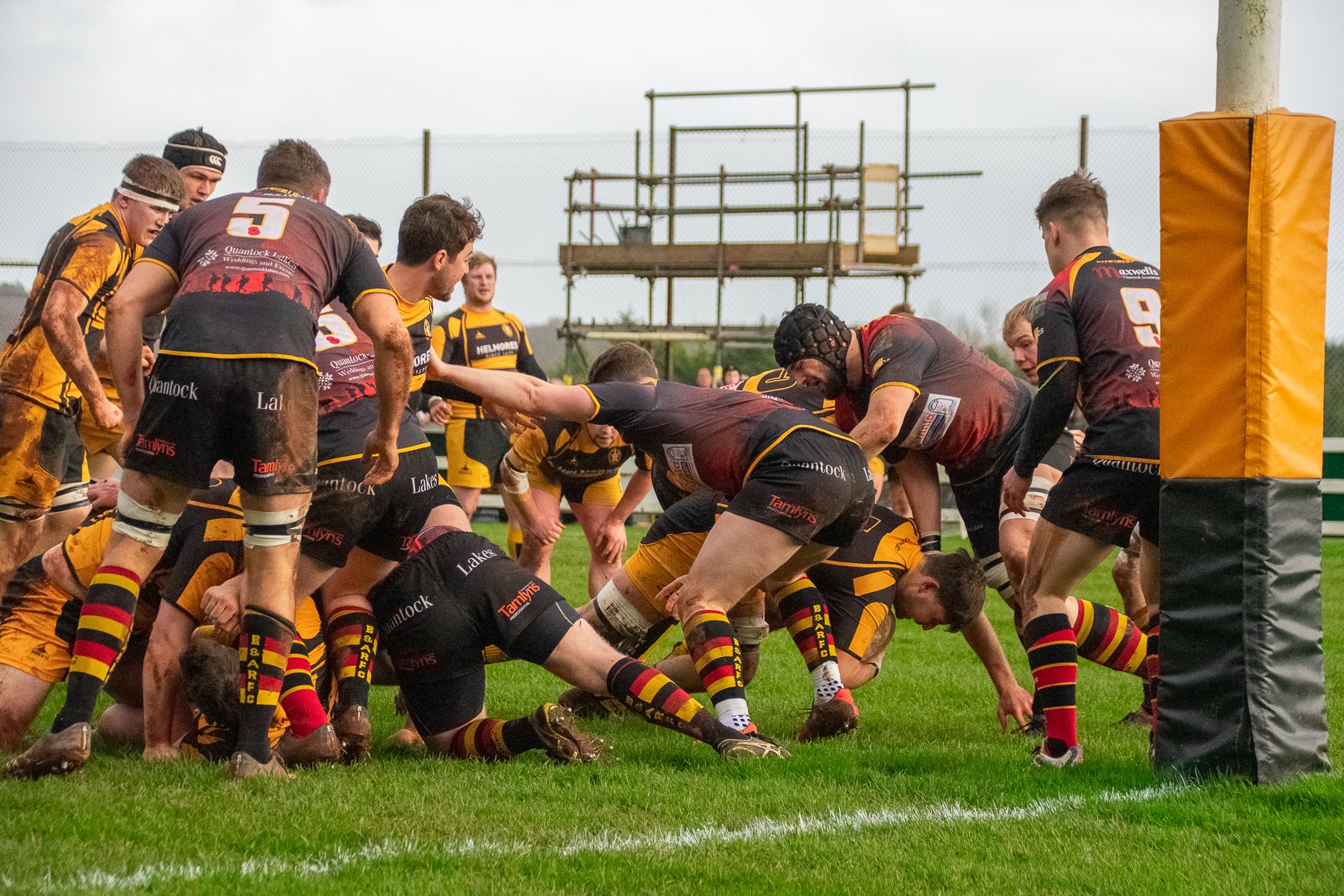 Gilbert Stephens Solicitors support Crediton RFC 1st XV as they take on Bridgwater & Albion RFC
16th January 2020
Over the past few years, Gilbert Stephens Solicitors have been steadfast supporters of Crediton RFC and have enjoyed sponsoring many of their matches. As a token of the club's appreciation, Gilbert Stephens were delighted to have been invited to Crediton RFC's pre-match buffet and Crediton's 1st XV game V Bridgwater & Albion RFC on Saturday 11th January.
Richard Walford, Head of our Private Client Department, thoroughly enjoyed going along to the match and cheering Crediton on from the side lines.
It was an extremely engaging game from start to finish with Bridgwater taking the lead and scoring a penalty within the first ten minutes. Despite this early setback for Crediton, the game looked promising for a short while with the 1st XV securing possession of the ball and continuing to attack which worked to place them in a 7-3 lead. However, by the time the whistle called half time, Crediton were trailing 7-13.
During the second half, the leader board was constantly alternating between the two teams and the final ten minutes of the game were a particularly gripping event. Bridgwater ultimately sealed their victory by scoring a late penalty and winning 19-17.
Richard says, "it was a frustrating result for Crediton, having had the lead going into the final minutes, and a losing bonus point gives only a very small reward for all the skill and effort the team put into an evenly balanced contest".
Eddie Trick, President at Crediton RFC, says "we very much appreciate the support and backing Gilbert Stephens have given us over the years and it was great to catch up with Richard at the game. We look forward to working with the firm further throughout 2020".
Crediton RFC 1st XV will be taking on Chew Valley this weekend on Saturday 18th January. You can catch up with all of the fixtures here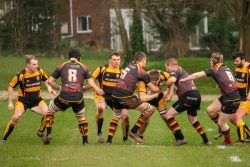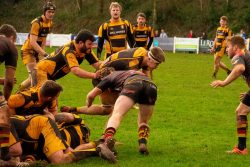 Photography from Jay Harris Photography.