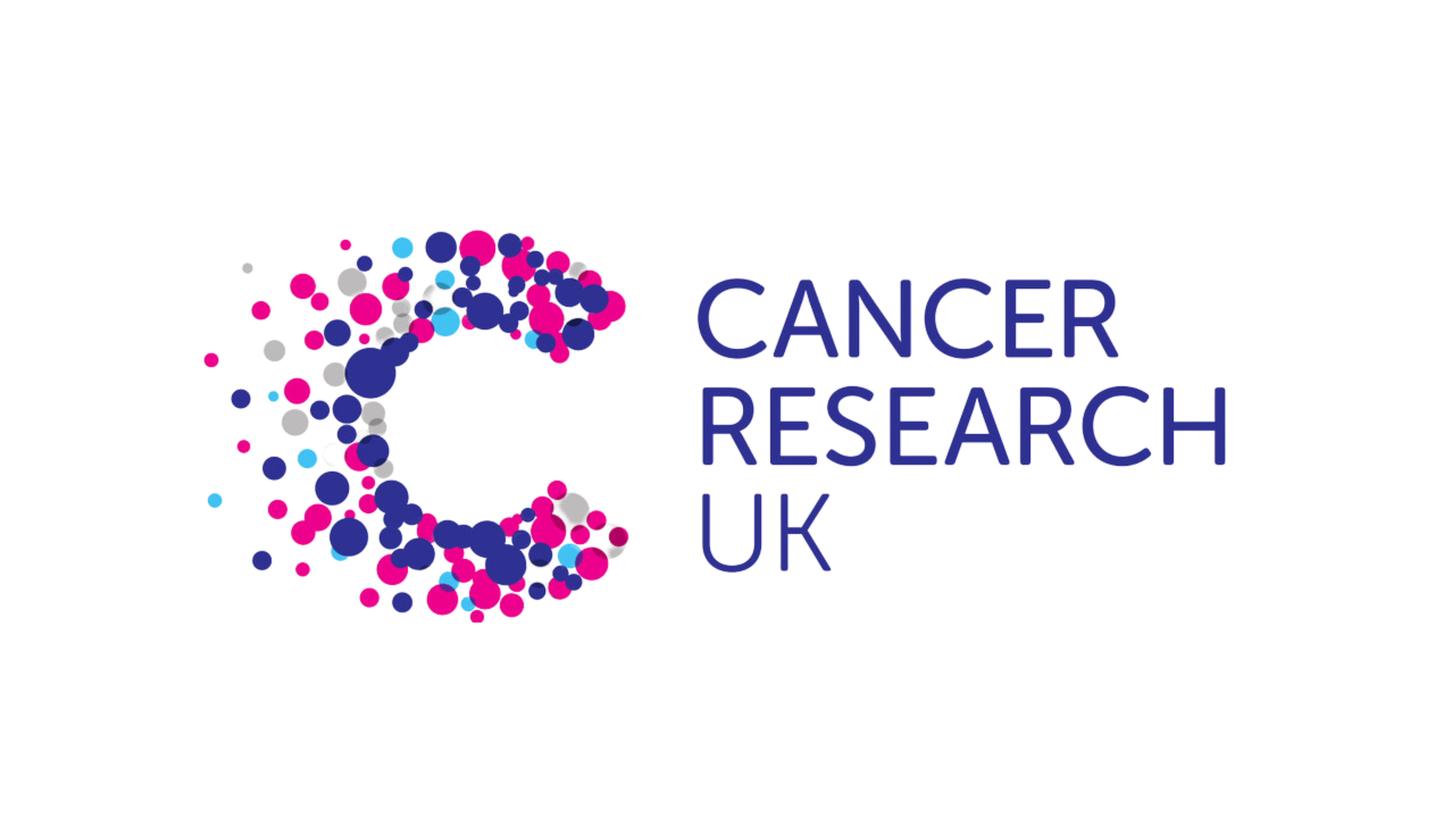 Gilbert Stephens Solicitors running challenge for Cancer Research UK
25th January 2021
Gilbert Stephens Solicitors are delighted to announce their February running challenge which involves running 2 miles every day from the beginning to the end of the month. The aim of the challenge is to raise money for Cancer Research UK and with 3 teams formed already, they are all counting down the days to start achieving their month goal of running 56 miles.
Due to the Covid-19 pandemic, we understand the challenges that many charities are facing with reduced fundraising income and countless events being cancelled or postponed. Therefore, we would like to show our support to Cancer Research UK and raise awareness of World Cancer Day which falls on Thursday 4th February, a day that unites people globally.
Each participating member will ensure they are following the current Government guidelines and will ensure they are abiding to the social distancing measures when running their daily 2.6 miles target.
To support the Gilbert Stephens Solicitors' teams, please visit the JustGiving link.