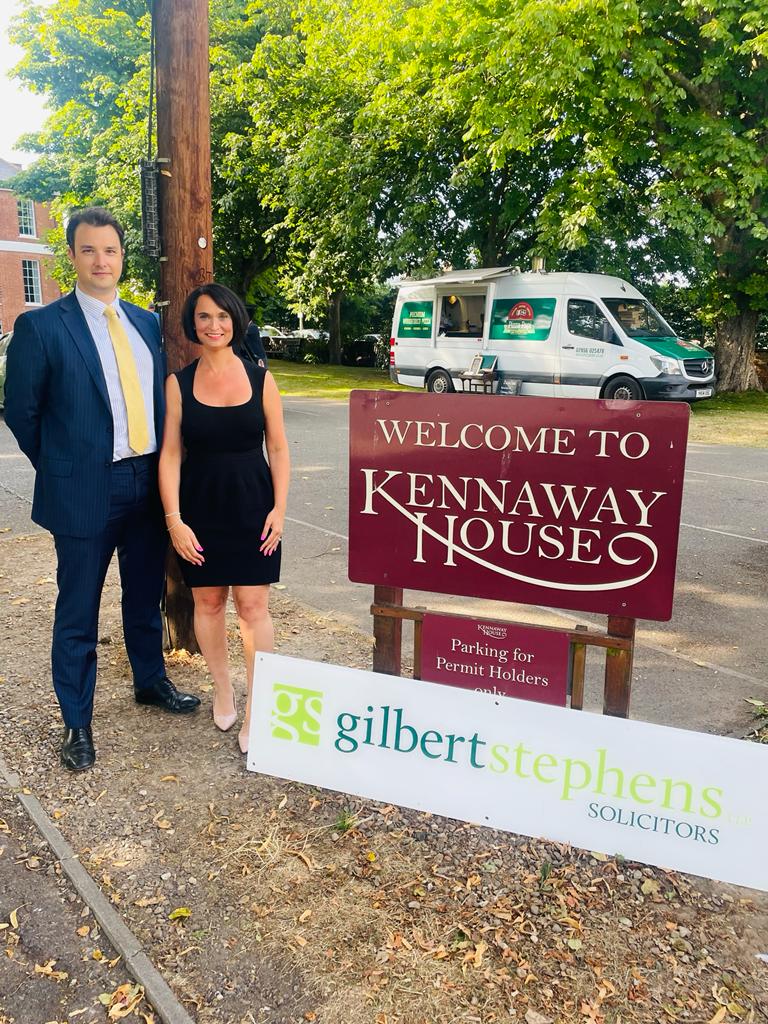 Gilbert Stephens meets fashion
28th July 2022
We were excited to support a prestigious event hosted by SSAFA (the Armed Forces Charity) at which you were able to view an exhibition of Sir Norman Hartnell's inspired work.
SSAFA in Devon mounted the exhibition because Sir Norman left a huge collection of dresses and designs to his Goddaughter, their secretary, Claire Williams. 
Organiser Clive Richards said:
"We are hoping that this fantastic display will both lift the spirits of those who come along to view it, whilst at the same time, raise awareness of the essential work we do in looking after both serving and retired members of our Armed Forces and their families."
Sir Norman Hartnell was described in the press as 'Britain's dress genius of the future' shortly after leaving Cambridge university in 1922
This prophecy was to come true when after highly successful shows in London and Paris he quickly became the toast of the USA. His rapid success soon led to commissions from the royal family and leading film stars. 
It is true to say that he didn't just put British fashion on the map, he created the map itself.
Amongst his royal patrons were HM Elizabeth the Queen Mother and both her daughters, Elizabeth and Margaret. He created the young Princess Elizabeth's wedding dress in 1947, – an event which gave such a huge lift to the spirits of the British people after five long years of war.