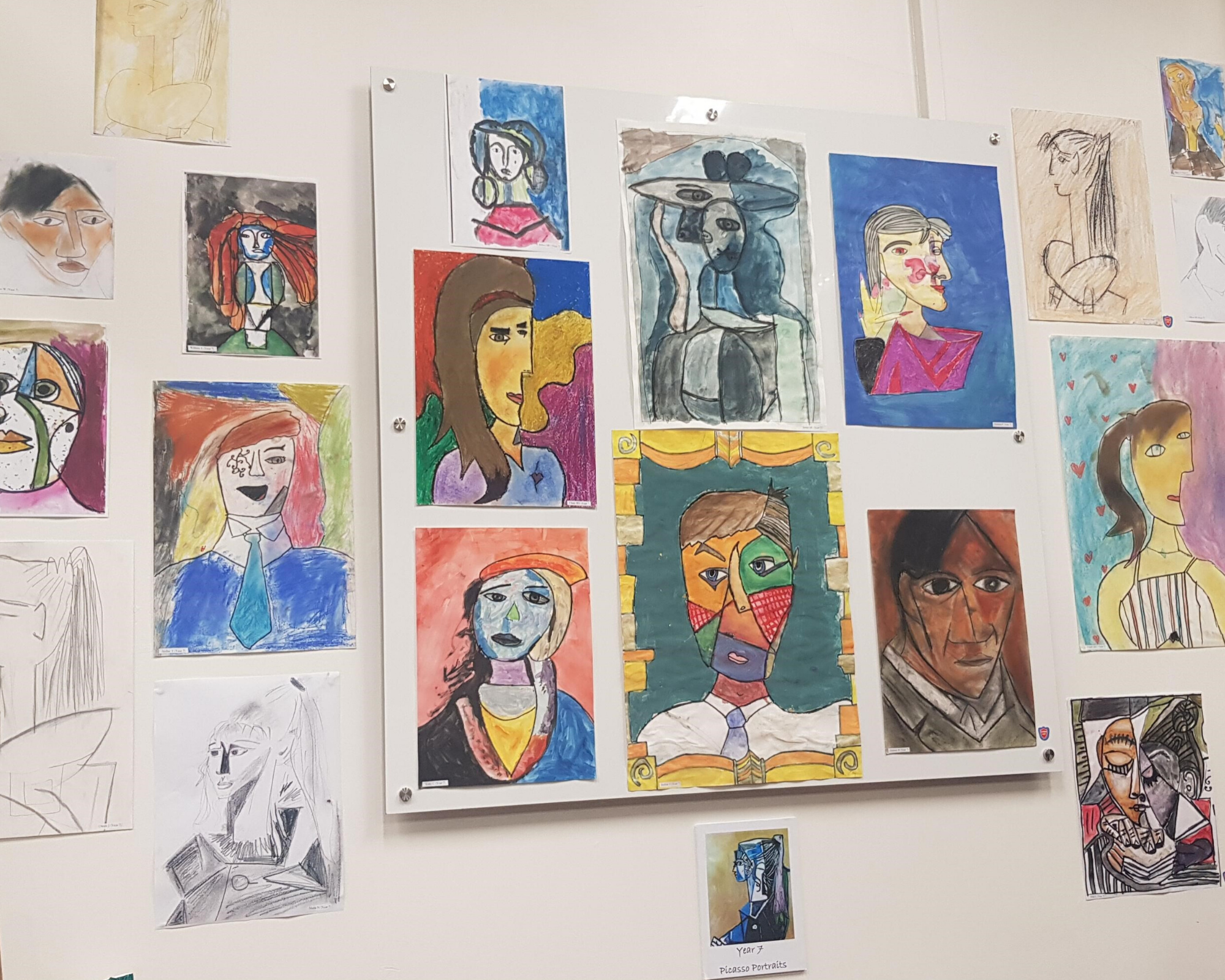 Exeter Cathedral School's Big Art Show: A Portrait of Co-education
6th March 2020
On Tuesday 3rd March, Gilbert Stephens Solicitors were pleased to accept the Exeter Cathedral School's invitation to join them for their Big Art Show at Kalender Hall.
The Big Art Show marked the 25th anniversary of full co-education at the School; a significant milestone in the School's 840-year old history. The art evening featured a fantastic display of artwork from every pupil at the School, alongside creations from alumni who have gone on to win well deserved art scholarships. Gilbert Stephens were pleased to join them as they celebrated welcoming girls as well as boys to the School in September 1994.
Martin Pratley, Head of our Conveyancing Department, says he was "delighted to have attended the art evening and was really impressed with the quality and nature of the works that were displayed.
"As a lover of art, in all its forms," says Martin, "it was wonderful to see the breadth of formative talent that exists; I truly hope that the passion for art that the pupils of the School clearly have remains and grows with them".
Thank you, Exeter Cathedral School, for your kind invitation. As a firm, we recognise the importance of supporting schools across the City and look forward to attending more events in the future.