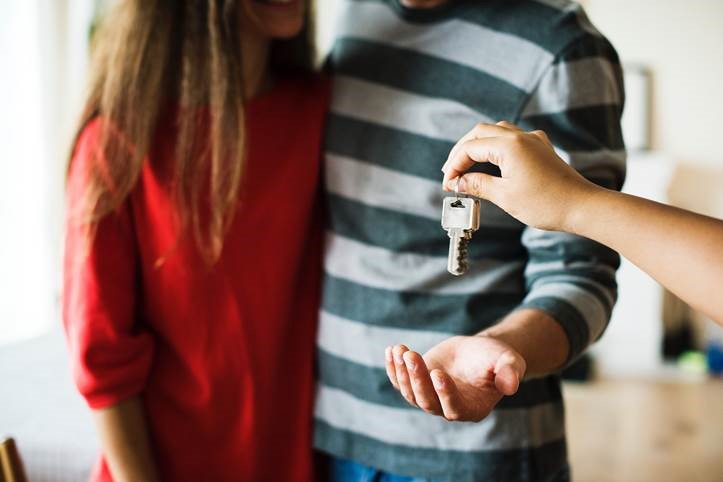 English property market begins to reboot
27th May 2020
On Wednesday 13th May, the Housing Secretary announced the Government's plans to relax some lockdown measures in its aim to reboot the property market. This plan which solely applies to England sets out that moving house can now be added to the list of 'essential travel'.
The relaunch of the property market has been very much welcomed by estate agents, conveyancers, valuers, surveyors, and many other property professionals who have started to return to their offices. Fraser & Wheeler, Stags, Underhill, Smart and Bradleys are among the many local estate agents to reopen their offices under an appointment-only basis.
The revised lockdown measures permit estate agents to return to their offices; show homes to reopen; virtual and in person viewings to go ahead; removal companies and all other essential parts of the moving process to restart. However, this encouragement for property professionals to get back to work expectedly comes with stringent rules on social distancing.
For the foreseeable future, the process of moving home will be very different for everyone involved. The Government has strongly urged property professionals to implement the following preventative measures when back to work:
Initial property viewings should take place online.
Physical viewings should be limited to members of the same household.
No open house viewings.
Agents should stay at a two metre distance where possible and face masks should be worn at all times.
Current occupants are advised to vacate the property for the viewing, provide access to hand-washing facilities, and clean all surfaces after the viewing has taken place.
Martin Pratley, Head of our Conveyancing Department, says "it is very promising to see the housing market reopening again. Although the Conveyancing Department at Gilbert Stephens has been making every effort to enable property transactions to take place, we look forward to accelerating the process for our clients over the next couple of months whilst of course following all Government guidelines".
At Gilbert Stephens, our Conveyancing Department is ready to help those who have been waiting to move over the past couple months, so long as we are following all Government requirements whilst doing so. Alongside agents and other property professionals, Gilbert Stephens has taken appropriate measures to help reduce the spread of the virus which includes a new remote ID process which means that the necessary checks can be carried out very easily and safely by providing information which we request by sending a simple link direct to your phone or tablet.
For further advice on buying or selling property during this time, refer to the Government's updated guidelines. You can also speak to our Conveyancing Department for friendly, specialist advice by emailing or call on 01392 424242.