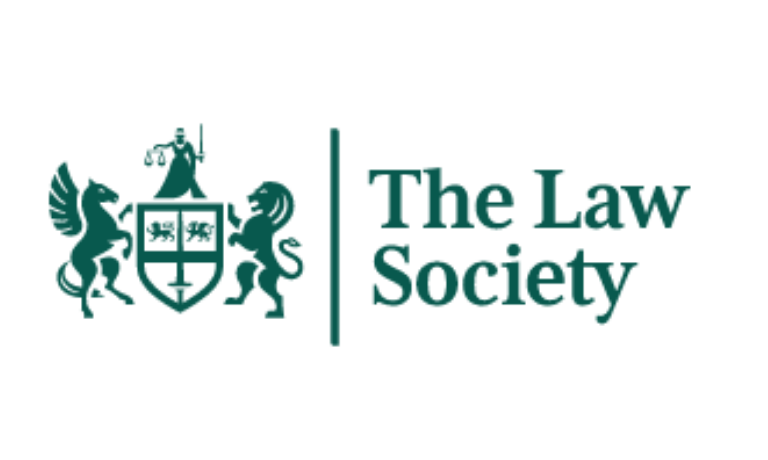 Bid to reduce backlogs in the civil and family courts a step in the right direction
17th November 2020
Measures to tackle backlogs in the civil and family courts and tribunals services by recruiting hundreds of additional staff and boosting court capacity have been welcomed by the Law Society of England and Wales.
While there has been progress in the family and civil courts, in late September there were more than 45,000 outstanding cases in the employment tribunals.*
The stay on possession hearings was also lifted in September and HM Courts and Tribunal Service (HMCTS) are preparing for increased levels of demand in cases.
"We welcome the steps HM Courts and Tribunals Service has taken to reduce case backlogs by maximising judicial sitting time, reopening courts where it is safe to do so and opening Nightingale courts. Plans to recruit additional extra staff to support the recovery are also good news. We also express our thanks to the court staff, lawyers, judges and others who have been working to keep the wheels of justice turning during the pandemic," Law Society president David Greene said.
"The growing case backlog in the employment tribunals and potential increase in possession hearing cases remain a huge concern – and could lead to justice being delayed for many already significantly affected by the pandemic."
HMCTS' recovery plan also includes proposals to boost court capacity through remote hearings and COVID operating hours.
"While remote hearings are an important tool during the pandemic and may work well for simple procedural issues, for more complex cases – such as contested family hearings – there will be no reasonable alternative to holding face-to-face hearings if justice is to be delivered," said David Greene.
"Before making remote hearings permanent in any area of law, there must be more comprehensive data collection and consultation with both the legal profession and court users to ensure they would not impact on access to justice and on justice outcomes.
"We also encourage the government to open more Nightingale courts to make sure there are facilities for cases to be heard in person when needed.
"The Law Society is part of working groups on extended operating hours and we will continue to put our members' views forward and represent their interests. We are also still waiting for HMCTS' report on the pre-COVID flexible operating hours pilot in the family and civil courts.
"Before expanding COVID operating hours, HMCTS must ensure that it is making maximum use of normal court hours and the existing court estate and avoid any restrictions on judges sitting while there are court rooms (real, virtual or Nightingale) available.
"Investing in legal aid for early advice and representation would also help nip problems in the bud before they go to court."
David Greene added: "Any steps taken to tackle the backlogs must be considered in context of the COVID-19 pandemic."
"The priority must remain the safety of all court users. We reiterate the importance of having clear systems in place to communicate any potential COVID outbreaks in the courts and ensuring risk assessments are kept updated and readily available for those who request them."
*At the end of September 2020, the employment tribunal backlogs stood at more than 45,000. View the HMCTS figures