Agricultural property sales
11th June 2019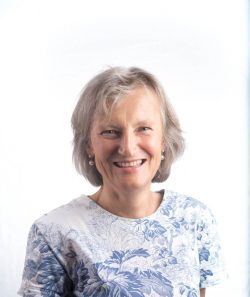 At Gilbert Stephens Solicitors we have a long tradition of acting for local farmers and landowners. Clare Trevelyan Thomas, partner at our Crediton office, explains some important steps to take when selling your agricultural property.
Selling part or all of your agricultural property can be stressful, as family and livelihood are often closely connected with any decisions made about the agricultural property.
Firstly, you will need to identify exactly what you are selling. For example, are you selling the whole property including the business? Or only certain plots of land and access rights?
The next step is to appoint a solicitor. It is important for agricultural sales to instruct a solicitor early on and one that has experience in this area, as for each plot of land there is a lot of paperwork to be checked regarding boundaries, ownerships and rights of way etc.
Your solicitor will help you decide if you want a public or a private sale. Some land owners prefer a private sale, though public sales have the potential to reach a larger market, which could increase the sale price. Sale by auction is another possibility, though this is more popular for plots rather than whole farms.
While you are preparing to sell your agricultural land and business, you can carry on farming the land. This minimises disruption to you while you are seeking the right sale and it can be encouraging to buyers to see a working entity.
If you would like any advice regarding selling or purchasing your agricultural land or property, get in touch with Clare on 01363 775566 or email .